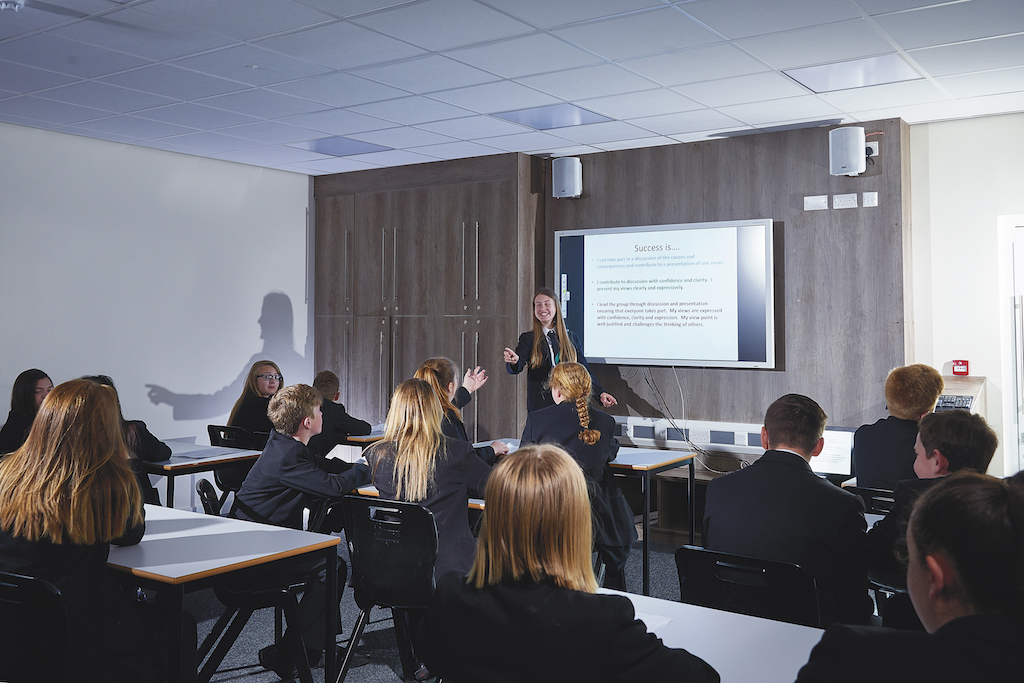 Aspire Higher is a programme of workshops, events and reflection sessions aimed at helping our students fully to realise their potential across the curriculum.
Students across years 8 and 9 are selected based on their summer interim reports from the previous academic year. Students are selected across all academic ability ranges.
These are students who we BELIEVE can reach their full potential but they perhaps don't have the self-belief, YET!
These students are selected by our Aspire Higher Coordinator and Heads of Year. The programme aims to help them to focus on areas of their learning where they may require some improvement and support.
The programme has been developed to centre around a series of events over the course of the academic year, carefully selected and tailored to meet the requirements of each individual student. Events include study skills and workshop sessions to develop skills directly transferable to the classroom; there are also higher and further education events selected to help some of our students to broaden their aspirations.
The 'Aspire Higher' programme is now in its sixth year at Fred Longworth and has been hugely successful in motivating the students involved to improve their attitude to learning. The programme aims to support students to be able to access all aspects of the curriculum to the best of their ability and to feel inspired about their future.
Students will work through appropriate sessions throughout the academic year in order to build upon their skills. Take a look at what some of the things our students are saying about the 'Aspire Higher' programme at Freddies'.
I have really enjoyed it and working with new people!


I'm doing things now that I didn't think I could do in my lessons.


I know what my weaknesses are in school and am working on getting better at these.
I feel much more confidence in my lessons.