Year 6 Admissions Information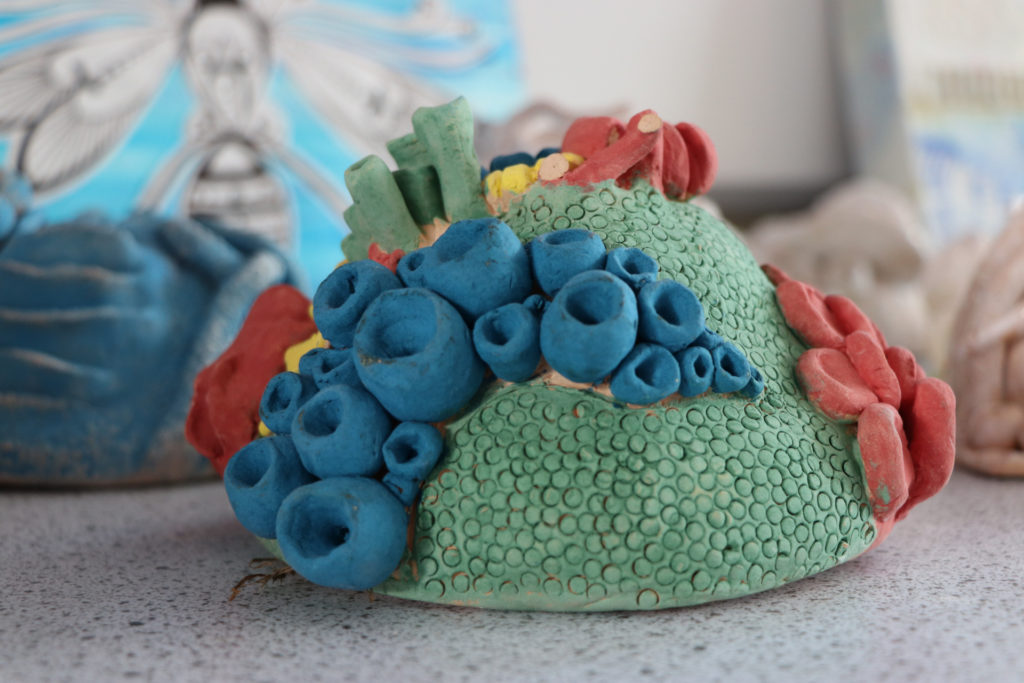 Please send any questions that you have regarding your child's transition from their Primary School to Fred Longworth High School by email to Year6@flhs.wigan.sch.uk
A selection of anonymous questions submitted and the answers to them will be posted over time on this page for your information.
Year 6 Parents Evening Video
Please see the virtual Parents' Evening video for parents of Year 6 pupils. Press the play button to watch the presentation.
For your convenience, you can download a copy of the slides from this presentation by clicking on the links provided below:
A list of the most common questions asked by parents and answers provided.
In Yrs 7, 8 and 9 students are split into two halves so that they can be timetabled. In Y7 students are placed in forms in North or South, the aim is to create similar abilities across both bands, so North and South in Y7 is not an indication of students' ability, it is done to allow two groups of students to be timetabled eg North on English, South on Humanities, for Monday p3.
Are students coming into school this term for Moving Up Days or transition meetings?
No..unfortunately this is not permitted so we are trying to meet the students from main feeder primaries through Zoom – Mr Whalley and Mrs Killey, and form tutors will meet students through 'Microsoft Teams'. We need parents to have access to this platform. Invitations to these meetings will be set up.
What will happen in September?
We will involve all students in transition activities in September, students will not begin their normal timetables. The exact details of this will be communicated to parents, we don't know at this stage if all Y7 will be allowed on site at the same time, for example.