On Wednesday, a group of our Year 9 students visited the Lowry Theatre to watch a performance of 'Unexpected Twists' – a twist on the classic tale of Oliver Twist. This was an enjoyable trip for all, and the behaviour of all of students was exemplary.
On Wednesday night, a number of our Year 10 and 11 Drama students performed their examination pieces to a public audience. We are incredibly proud of them for their effort, confidence and talent.
On Thursday evening, some of our Art students exhibited their Art work at the Hop Gallery in Tyldesley. They have been working on a project called 'Future Perfect' with artist Aarron Pearce. We are very proud of their involvement with this project.
This week we have launched out new cashless catering system. This has been hugely successful.
| Year Group / Team | |
| --- | --- |
| Y7 Rugby Awards with Tyldesley RFU - The awards were presented by Tom Curry (England) Steve Diamond (Edinburgh Coach | Forward of the year: Charlie Jackson - Back of the year: Alaxander Wilson - Parents' player: Jack Lawrence - Players' player: Harrison Marks Sheals - Most improved: Finn Critchley - Coaches' player of the year: James Anderson |
| | Player awards: Stanley Hodkinson, Harvey Barrington, Luke Gill, Tom Stephens, Charlie Norbury, Ollie Dickinson, Dennis Bulova |
| Y9 Rugby Team | A brilliant game of rugby against a very physical team in Wright Robinson. Final score 24-24 with outstanding performances from Bradley Graham, Jack Smith, Daniel Ivanov and Oliver Clough. |
| Y7 Football Team | The Y7 football team played against Atherton High school and won 1-0 scoring the winning goal in the last minute. The fans have gone wild. |
| Y8 Rugby Team with Tyldesley RFU | Congratulations to the boys involved in the rugby tournament at Weymouth last weekend. They played some outstanding rugby finishing runners up. |
Homework and Self-directed study
To support all of our students with homework and organisation of self-directed study, we would like them to ask themselves the following question:
What homework do I have this week? What's in my Satchel?! and IF I haven't got any homework, what can I do independently?
When will I focus on each piece of homework?
How will I complete it to the best of my ability and how do I need to submit it? (hand in or online submission?)
We encourage all of our parents and carers to also ask these questions at home.
Dear Parents and Carers,
Please have a look at our 'Attendance Diamond' and review what level of attendance your child is currently at. You can see this on Satchel:One via the parent app, and all students are shown their attendance in form time on a weekly basis.
We would like all students to aim for 97%+ (which still equates to 6 days absence per year) and at the end of the year in order for students to be eligible for our rewards trips, students will need to achieve 95% attendance or above. EVERY DAY COUNTS is our key message.
The link between success at school and attendance is clear; we want all our students to succeed. Being in school on time are key ingredients for students to do well at school.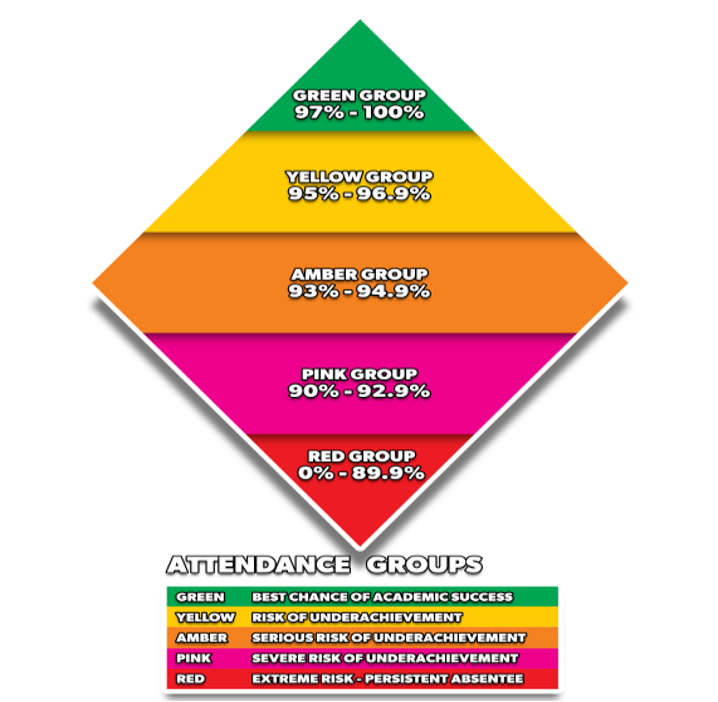 Message from the Headteacher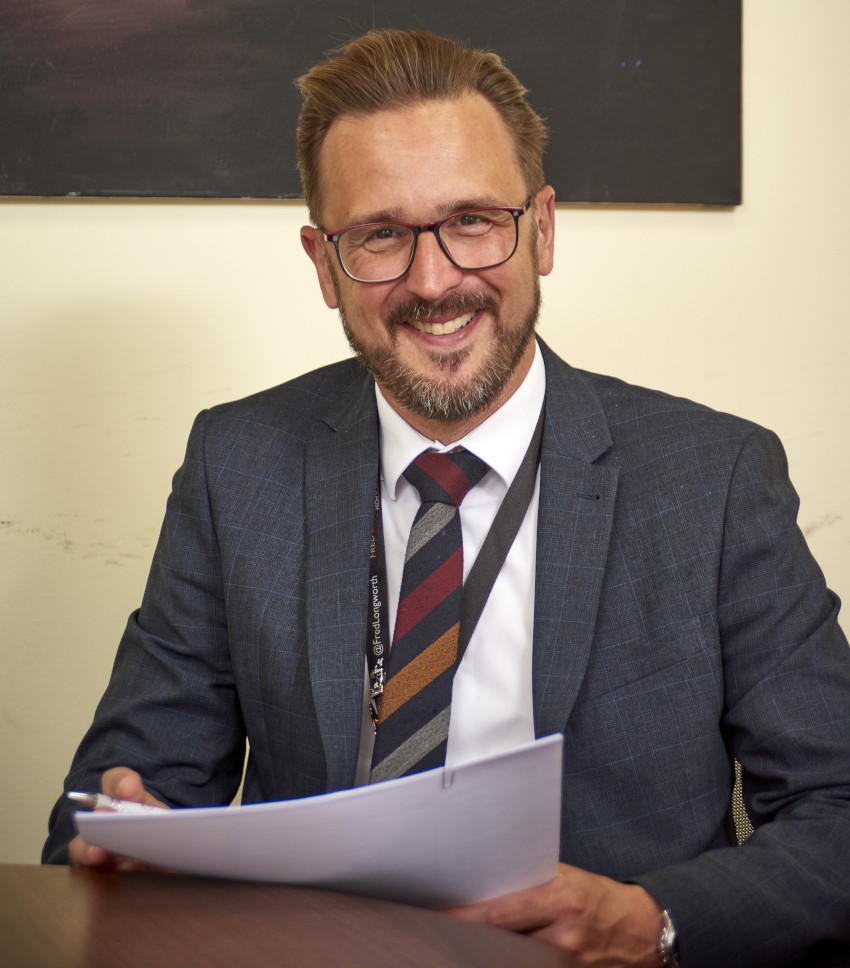 Dear Parents and Carers,
I'd like to thank parents and carers for your patience and understanding during these very unsettled times. The teachers' industrial dispute remains unresolved and will potentially lead to further strike action in the Autumn term. I must stress that this is a national dispute and is not targeted against our school.
I'd like to wish all families an enjoyable Bank Holiday weekend.