School Council / Student Voice
School Council / Student Voice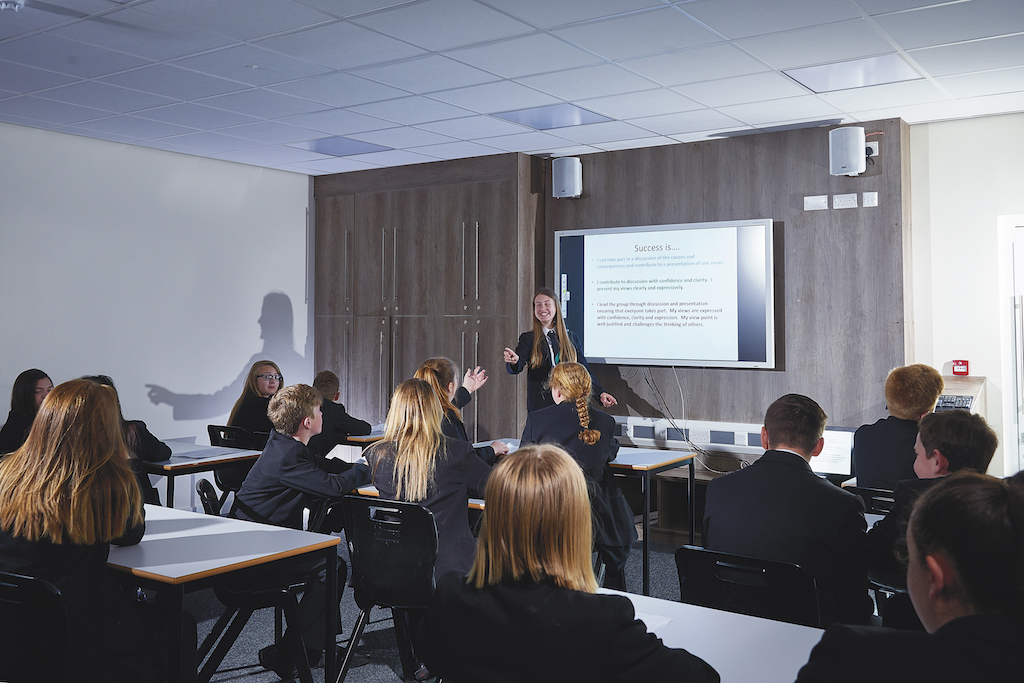 At Fred Longworth every student votes for members of their form who will represent them on the Student Council. Each form is represented by 2 students who sit on a Year Council. That means that at least 100 students represent their peers on matters that are important to them. Each Year Council nominates 2 students to represent their year group on the School Council. The School Council is joined by the Head Boy and Girl as well as other senior students when needed.
The best way to describe the work of the Student Council is in the words of its members. 
What does Student Council mean?
The school council is important as it means student's opinions can be heard and they are listened to.
One of the best things about being on the council is when things you have mentioned get correct/changed for the better.
Other students feel more comfortable sharing their ideas and concerns with the council reps to discussed as they are not confident to go straight to a senior teacher, it gives those students a voice.
School council is more than sitting around a table and talking about all the problems in school. We're trying to make changes to make the school a better place for students.
Freddie's Focus for Students
This is a weekly publication led by Head Boy and Head Girl with student input from the senior prefect team. It is emailed to all staff and students every Friday. Each week the publication contains a section on etymology 'Root of the week', 'This week in History', a problem to solve and an 'Attitude to Learning' question.
The students who lead 'Freddie's Focus' ask for weekly Head of Year feedback aimed at motivating Year Groups and publicising achievements.