Guidance for School Uniform.
Guidance for School Uniform.
Guidance for School Uniform.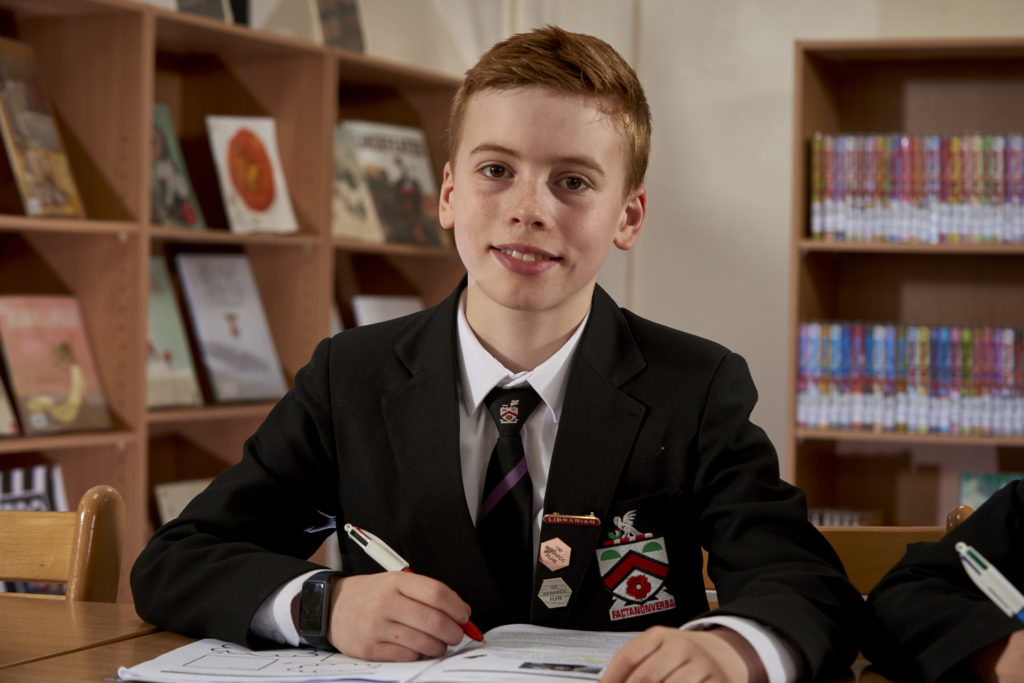 Add a header to begin generating the table of contents
Add a header to begin generating the table of contents
We expect all students to wear the correct school uniform in the correct way. Students who arrive at school not wearing the correct uniform may be sent home to change.
Black blazer, with the school badge (compulsory).
A full length school tie with school badge visible, colour appropriate to year group.
A plain white cotton school shirt or blouse (without motifs) that must be tucked in at all times and with the top button fastened.
Approved black school trousers or dress, these should be obtained from our suppliers and should have the school logo on and in the correct place. 
From September 2023 jumpers are no longer allowed to be worn in school.
Plain black socks (no other colour or patterns are allowed) Plain black opaque tights must be worn with dresses.
During the summer term when the summer uniform is allowed, socks must be black and knee length. 
Sensible black school shoes with black laces. Trainers or trainer style, canvas, high heeled shoes are not allowed.  Plain black boots are allowed – however boots may only be worn with trousers and trousers must cover the full length of the boots. ** Additional guidance on acceptable footwear is available by clicking here, (or as a PDF file ). **
A plain warm showerproof outdoor coat (NO leather, denim jackets, sweat shirt 'hoodies' or cardigans to be used as top coats). For examples, see below.
The following examples are guidance as to what is and is not acceptable coats for students.
Examples of not acceptable coats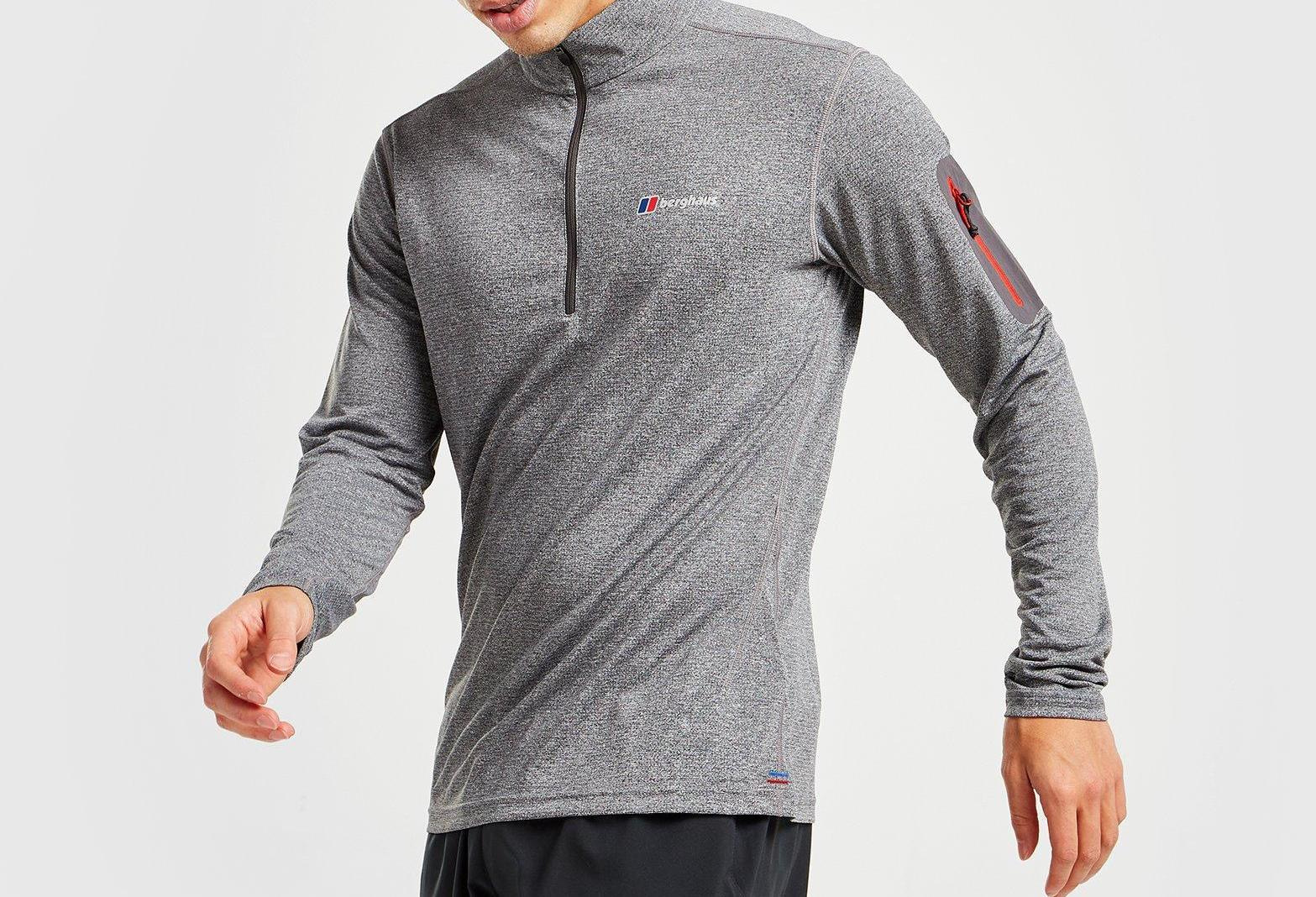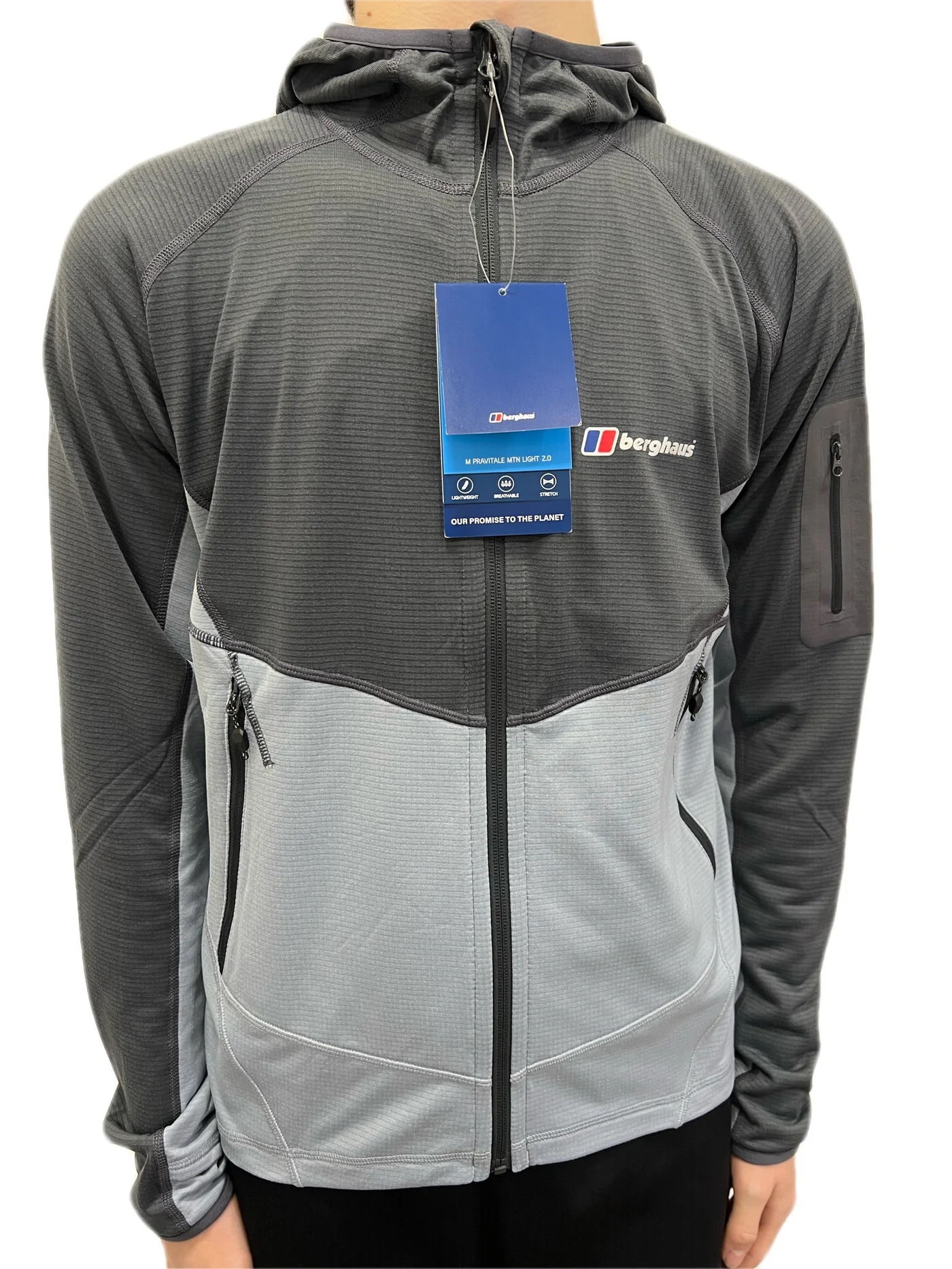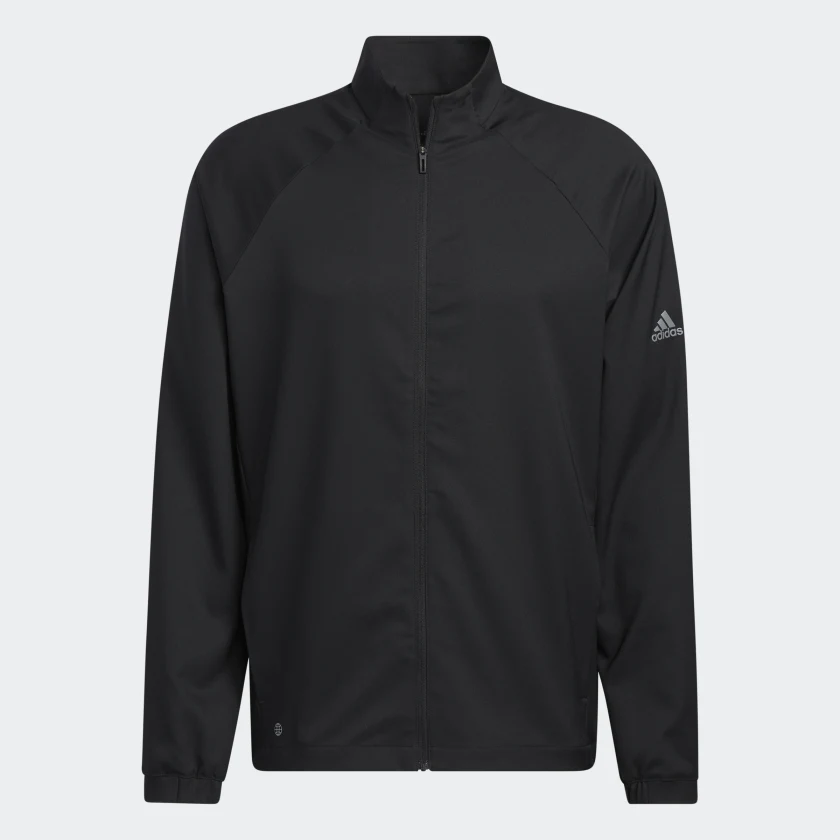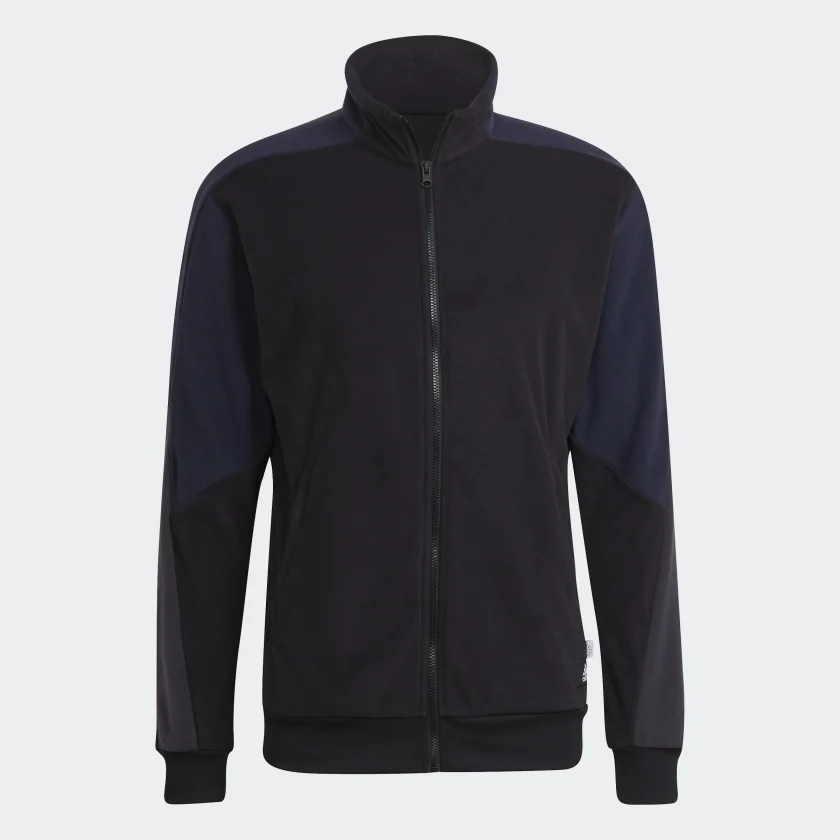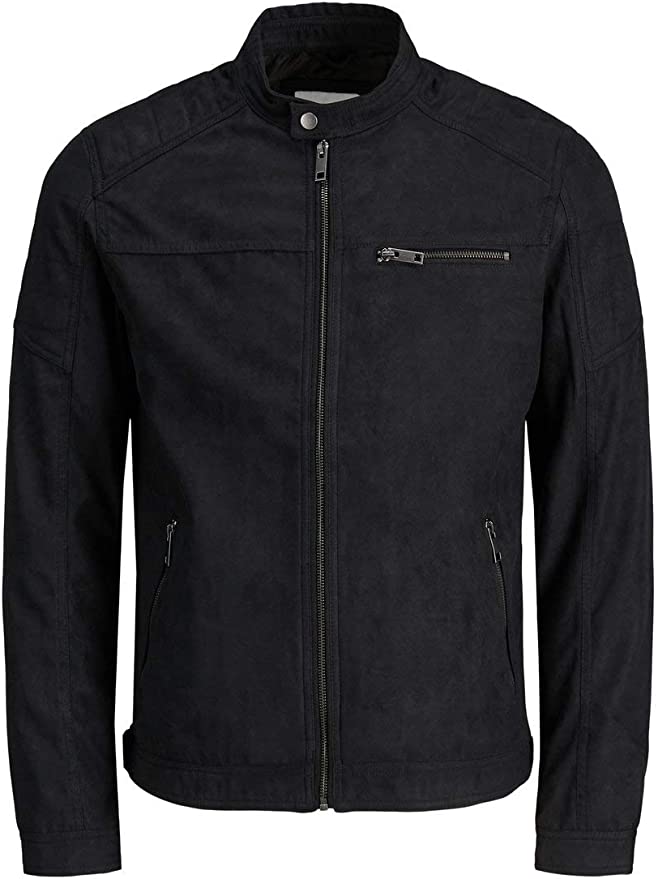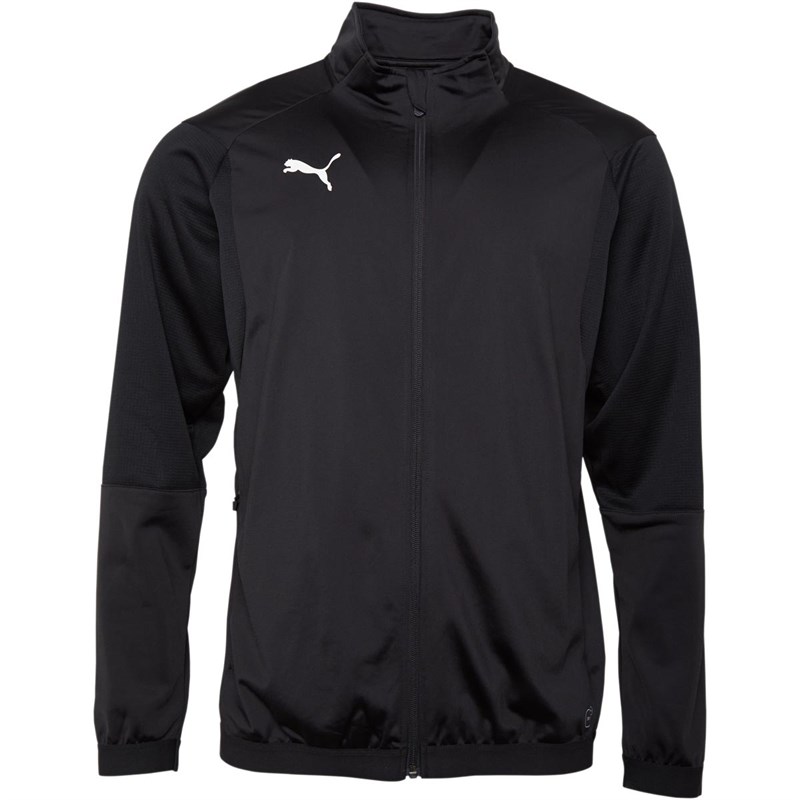 Examples of acceptable coats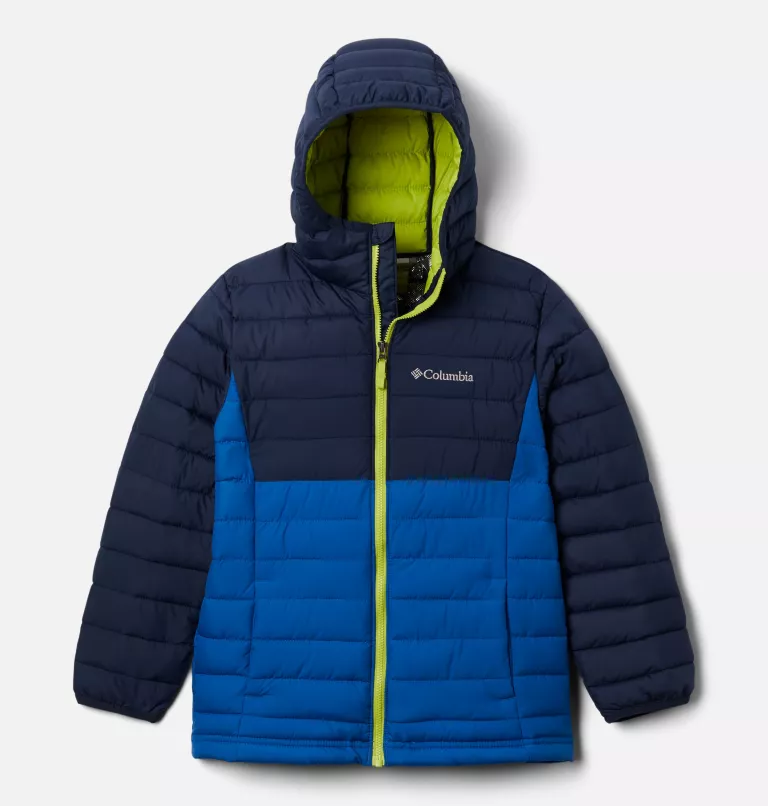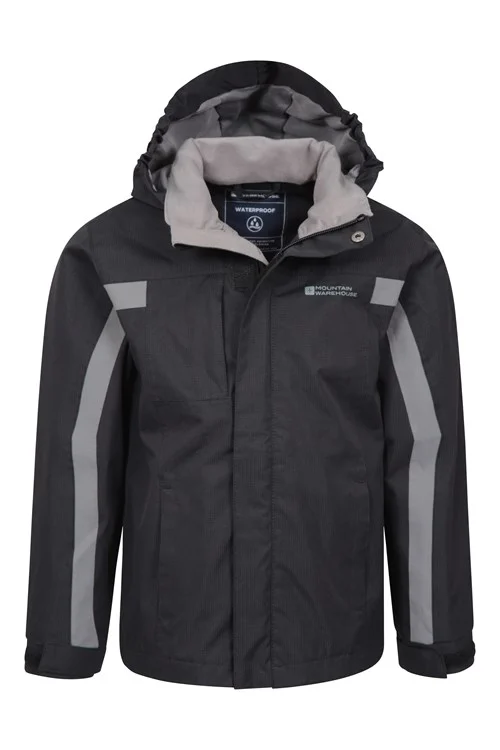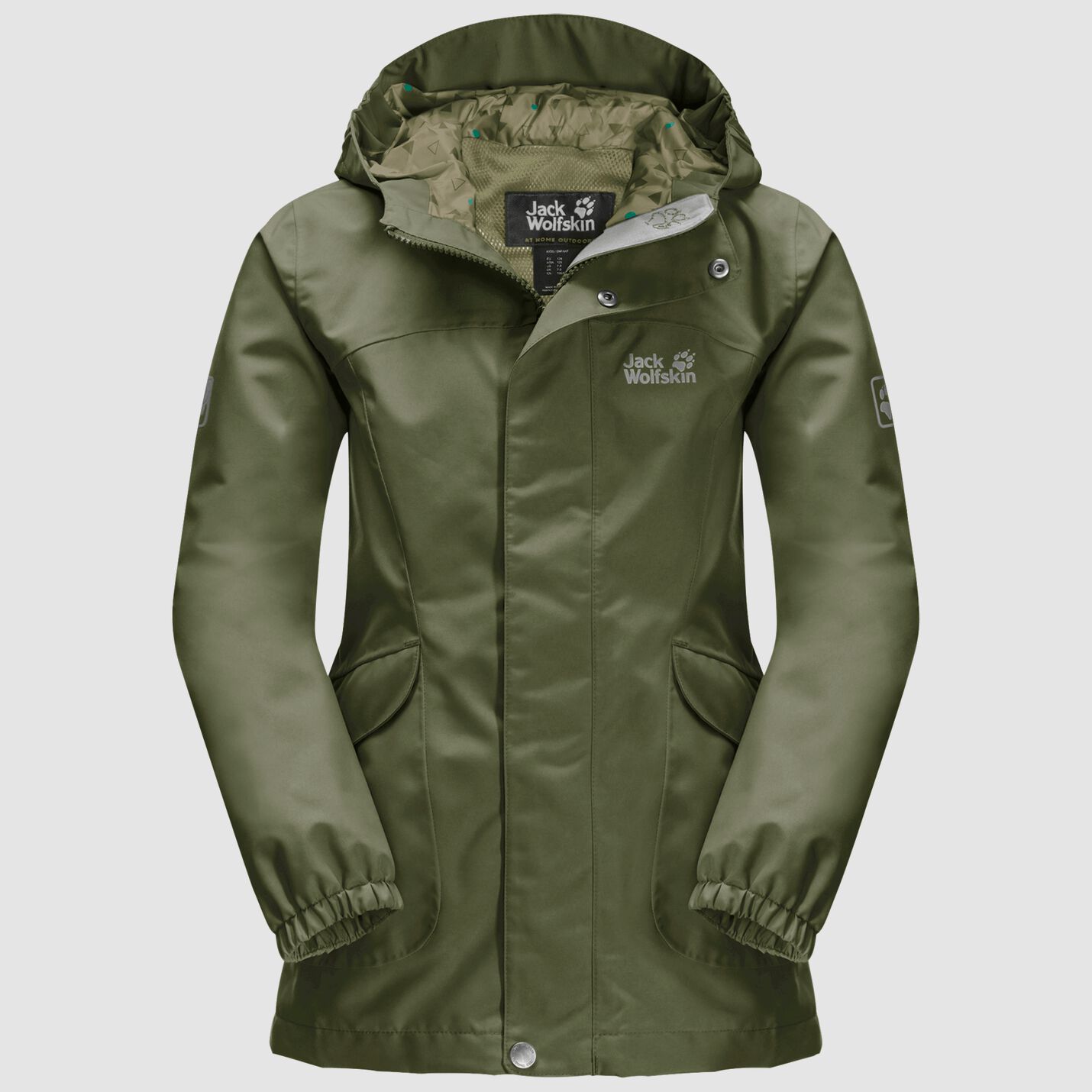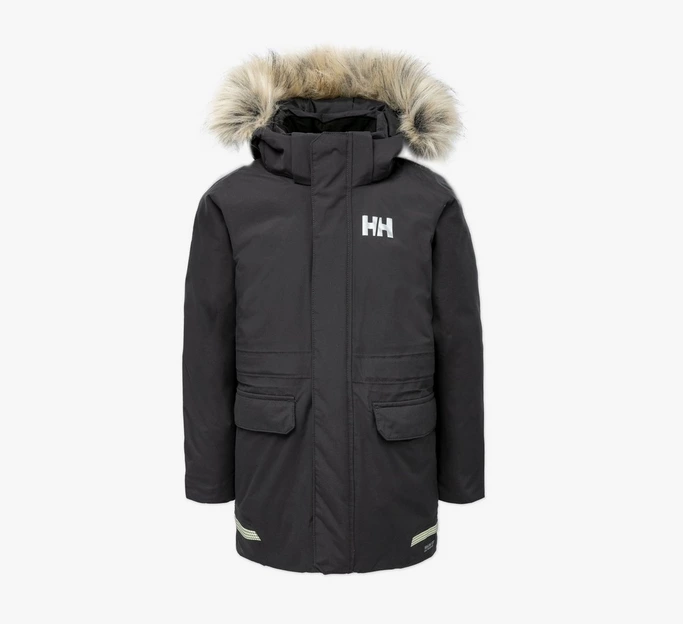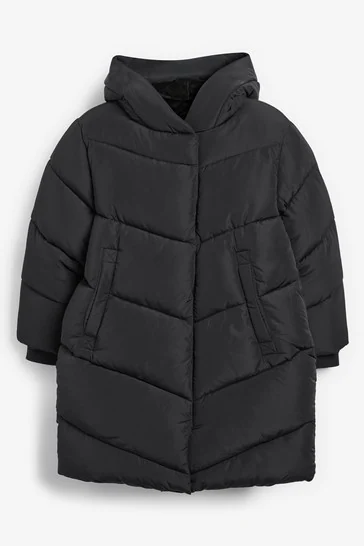 Please could all students and parents be aware that on non-uniform days our expectations regarding personal appearance, make-up/jewellery are the same as any 'normal' day. We want students to enjoy these days, however our expectations for these days are:
No jewellery
No make up
No cropped tops
Correct PE kit to be worn
Students must adhere to these basic expectations for all non-uniform days, for these days to continue.
Brightly coloured T-shirts should not be worn underneath shirts.
Cosmetics and coloured nail polish should not be worn to school. This includes false nails.
Extreme hairstyles in terms of colour and cut e.g. tramlines/patterns are not permitted. Braids must be the same colour as the hair and must be secured by bands of the same colour. Any hair bands or bobbles should be plain and of a sensible size.*
Jewellery (including badges) other than a wrist watch is not permitted. Ears and other body parts should not be pierced if it means that sleeper/studs have to be worn during the school day.
Mobile phones, iPods and MP3 players must not be seen or heard during school hours. If seen they will be confiscated until the end of the week. Students are permitted to use mobile phones at the end of the school day outside the school buildings.
If students wear incorrect footwear without an appropriate medical reason they will be isolated at break and lunchtimes.
Students who arrive at school not wearing the correct school uniform may be sent home to change.