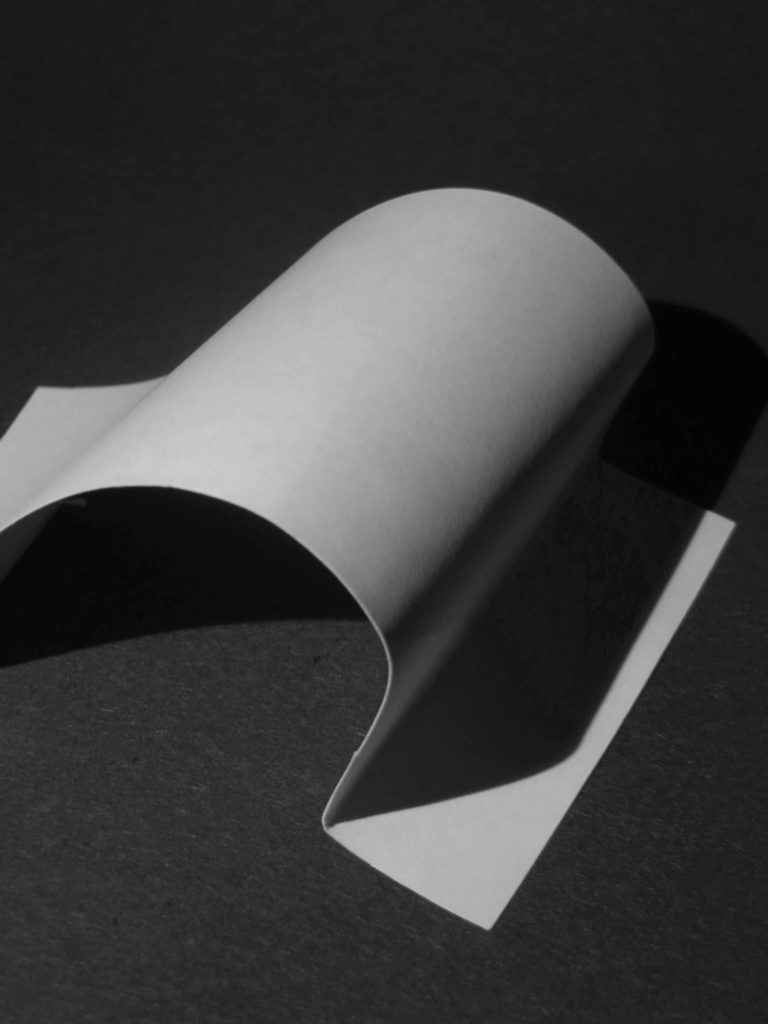 Add a header to begin generating the table of contents
Add a header to begin generating the table of contents
Fred Longworth High School is a company limited by guarantee and registered in England and Wales. The registered office for Fred Longworth High School (Company Number 7733109, VAT Number GB 119 1072 40) is Printshop Lane, Tyldesley, Manchester, M29 8JN.
With respect to the information available on this web site, Fred Longworth High School expressly excludes any representation or warranty (express or implied) to the fullest extent possible. The trust makes no representations about the materials in this web site or any web sites linked to this web site. Any use or reliance on this material is made at your own sole risk. The trust does not accept any liability for any damage or loss you may incur as a result of any use or any action you take or do not take in reliance on any information or materials available on or through this web site. You agree to accept the application of English law to govern matters between the trust and yourself.
The use of the material available on this web site is restricted to viewing it on screen and printing off one copy for domestic or non-commercial use only.
This website is operated by Fred Longworth High School of Printshop Lane, Tyldesley, Manchester, M29 8JN. We respect the privacy of every individual who visits our website. To read our Privacy Policy in full click here.
External links are selected and reviewed when the page is published. However, the school is not responsible for the content of external websites.
This is because:
the school does not produce them or maintain/update them
the school cannot change them
they can be changed without the school's knowledge or agreement.
Some of our external links may be to websites which also offer commercial services, such as online purchases
The inclusion of a link to an external website from this website should not be understood to be an endorsement of that website or the site's owners (or their products/services).
When you register with us we will ask you for your name, address, telephone and fax number and email address. We will not collect any information which identifies you personally without your consent.
Our use of this information
We may use the information we collect to contact you. We may send you information about the school. From time to time we may send you newsletters and other publications related to the school. We may also contact you to invite you to events and other functions in which you may like to participate. We may request feedback from you to help us to improve the services which we provide. Other than as required by law, or as set out in this privacy statement, we will not disclose information about you to any third party without your permission.
We will take reasonable precautions to prevent the loss, misuse or alteration of information you give us. If you would like us to correct or update any information, or if you would like information deleted from our records, then please contact us:
School Business Manager
Privacy Compliance Officer
Fred Longworth High School
Printshop Lane
Tyldesley
Manchester
M29 8JN
The Claims Portal – If you are required to utilise the Claims Portal to submit a personal injury claim against us for either an employers or public liability matter then details of the correct portal ID and Compensator can be found on the attached link www.rpaclaimforms.co.uk/mojportal
We are a member of the Risk Protection Arrangement (RPA) administered by the DfE.
From time to time, we may collect information about you which does not identify you personally. This type of information might include the type of internet browser or computer operating system you are using and the domain name of the website from which you are linked to our website. When you view our website, we may store some information on your computer. This information will be in the form of a "cookie" (a small text file) or similar, and will help us to tailor our website to match your interests and preferences. Most internet browsers enable you to erase cookies or receive a warning before a cookie is stored. In general, cookies are used to retain user preferences, store information for things like shopping carts, and provide anonymised tracking data to third party applications like Google Analytics. However, you may prefer to disable cookies on this site and on others. The most effective way to do this is to disable cookies in your browser. We suggest consulting the Help section of your browser or taking a look at the About Cookies website which offers additional guidance.