This week was 'Freddie's Focus on the Stars' week . It was wonderful to see so many of our students being recognised for their efforts and successes in their subjects. Ask your child if they made it into the celebrations!
On Thursday evening, we welcomed parents of Year 11 students for a presentation from our Mental Health Support Team (MHST) who offered information and strategies to support students as they embark upon the final weeks before their exams. We received some excellent feedback from those involved.
Friday finished with our Year 11 celebration event where students were welcome to come, relax and simply enjoy some fun following an intensive half term of study and revision.
Year 11 hoodies are now available for purchase and can be worn by students on Fridays. It has been wonderful to see many students wearing theirs with pride.
Year 7 football students played extremely well at this week's Manchester United event. They represented the school in a positive way.
Year 9 Rugby students competed in a Freddie's origin Q v U band. Students showed a number of values such as commitment, resilience and respect. Every student showed 100% effort.
Jess Hodgkinson came 5th in the Greater Manchester Cross Country championships with a great performance.
Ava Broomes (Year 7) received a personal best for 60 metres at 9.1 seconds, and the long Jump at 4.02M. These are both records for Leigh Harriers.
Homework and Self-directed study
We have six types of homework which we set in order to broaden, consolidate and enhance your child's learning.  Each week we will share with you one of the types of homework. 
Please see below for this week's 'Read it' examples and our reason for setting this type of homework task:

We would like to remind parents about some of our school policies:
These are not allowed to be used in school. Our rule is 'once through the school gates' mobile phones must be switched off or on silent.
Students are not allowed to wear any make-up. This is creeping into school and we ask for the support of parents with this. Students should not be bringing make-up to school
School coats must be waterproof; our expectation is for students to wear coats not tracksuit tops or 'hoodie' style tops.
Students not following these policies will be spoken to and our policies on confiscation and detentions will follow if necessary.
Message from the Headteacher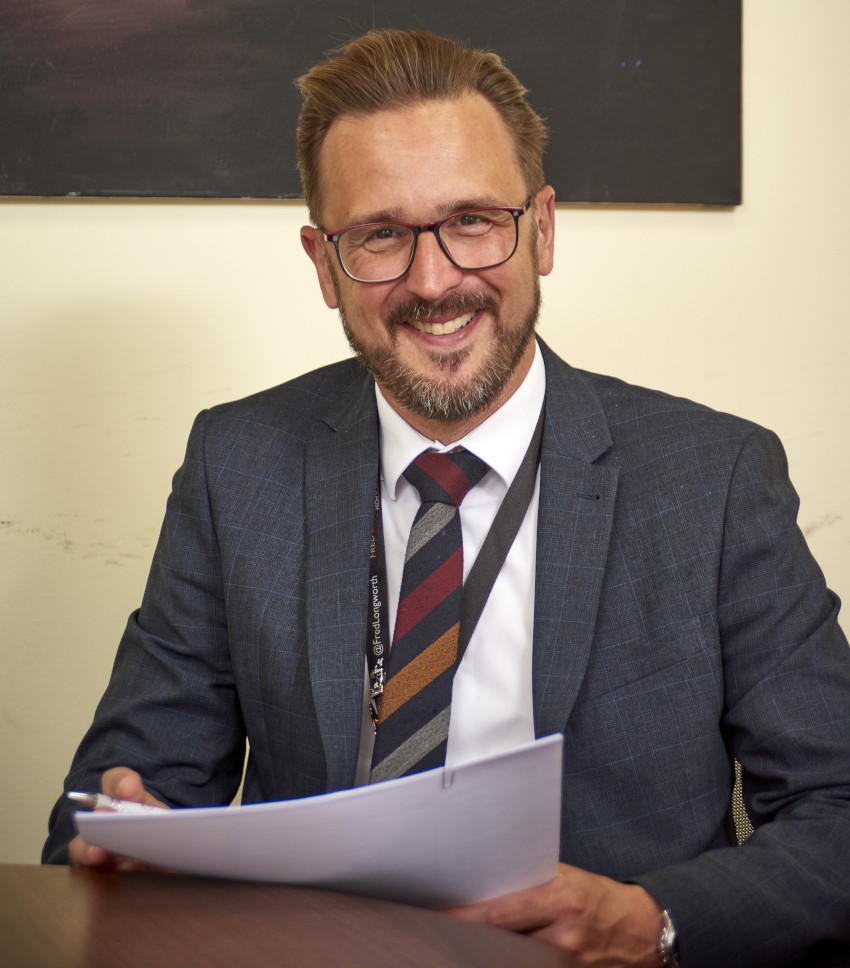 Dear Parents and Carers,
I'd like to take this opportunity to provide you with a quick update on the new school. Progress on the build is moving at pace, although the contractors have lost several days due to inclement weather. We hope to know in the next few weeks when the building will be handed over to us and the move can take place; it will be sometime in the Autumn term.
In the meantime, we are preparing extensively for the transition. Having been involved in the planning of the new school from the offset, I can tell you that the building will present so many new opportunities for the school and allow us to make significant improvements to the routines and systems that we currently have in place. The changes we make will greatly benefit your child. Members of my team and I have also been spending time in other schools and settings where they have recently experienced a new build. This is helping us to plan and think about the most effective way to transition: moving 1300 students into a new building is no small feat, as well as learning about new routines and systems that we can put in place. I will of course keep you updated on all of these developments.
Regards,
Mr Davies.