On Wednesday, a group of our Year 9 girls took part in a computing trip to Manchester Airport for International Women's Day.  Their behaviour and contribution to the day was exemplary.
We took a group of Year 11 students and their parents/carers to MGF Civil Engineers on Wednesday to learn more about the amazing opportunities on offer by this company.
Tonight, we are proud to be hosting a music concert in the sports hall where our brass band will play alongside the famous Black Dyke Band.
A brilliant performance by the Year 8 rugby team; watching our 13 boys giving 100% effort and supporting/encouraging each other was great to watch. Game 1 won against Shevington 5-0, Game 2 won against St John Fisher 2-1, Game 3 won against Dean Trust Wigan 4-1.
A great effort by the Year 8 football team playing in a Manchester United schools tournament on Wednesday and finishing 4th overall. They also had further fixtures in the evening.
Our Year 10 football team beat St Edmund Arrowsmith 1-0, beat Byrchall 2-1, and drew with St. Mary's 0-0.
The Year 9 rugby team played a great game against Bedford with a man of the match performance by Oliver Clough who also got on the score sheet.
Homework and Self-directed study

This week, we would like to share another of our homework strands: 'Spell it'. This might include learning key vocabulary for a subject or understanding the etymology of words. Please remind your child to look through their exercise books to check if they have any spelling corrections to address.
Dear Parents and Carers,
We are very keen to ensure that as many of our students as possible have good attendance. Please see the information below on the importance of good attendance.
Why is attendance at school so important?
When students are not frequently absent, their grades and reading skills often improv – even among those students who are struggling in school. Students who frequently attend school feel more connected to their community and develop strong social skills and friendships, which are important life skills.
How does attendance affect achievement in UK schools?
Of those who were persistently absent (below 90% attendance), 40.2% achieved the expected standard in reading, writing and maths compared to 83.9% of pupils with no missed sessions, and 71.9% who missed between 0 and 5%.(May 2022).
Does attendance affect GCSE results?
Students whose attendance drops below 94% will have missed 2 weeks of school. This has a significant impact on GCSE results. Students with no absence are over twice as likely to achieve 5 or more GCSEs at grades 5-9 including English and Mathematics.
Is attendance truly important?
Missing 10 percent, or about 18 days, of the school year can drastically affect a student's academic success. Students can be chronically absent even if they only miss a day or two every few weeks. Attendance is an important life skill that will help your child do well beyond school and secure employment in later life.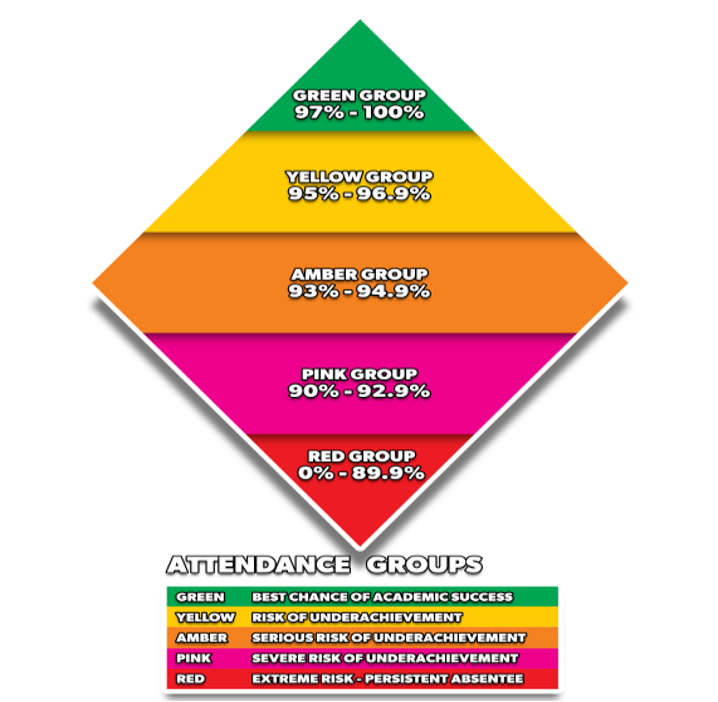 Message from the Headteacher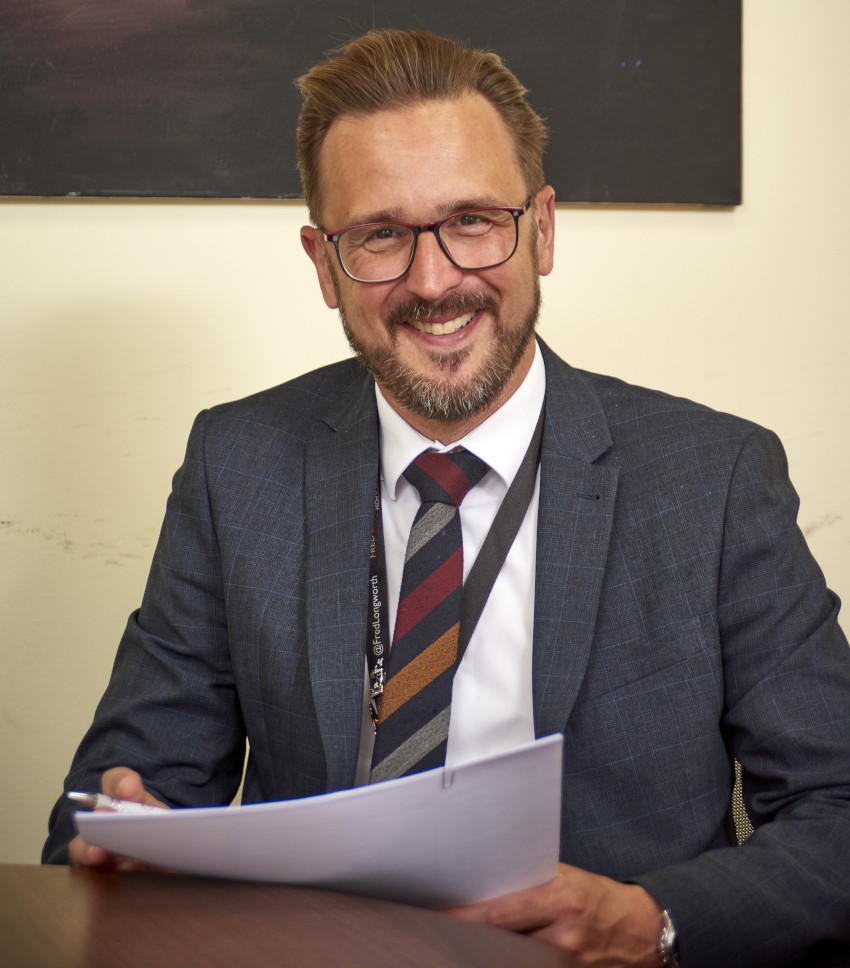 Dear Parents and Carers,
I'd like to thank all Year 8 parents and carers who attended Parents' Evening last night. I hope you found the event useful and informative about your child's current progress. Next week, our school production gets underway: Grease is the Word. My office is very close to the Drama Theatre where the rehearsals have been taking place and, from what I have heard so far, it is going to be fantastic.
As you will no doubt be aware the NEU strike action is also set to continue next week, and unfortunately school will have to close to the majority of students on Wednesday 15th March and Thursday 16th March. Year 11 students are expected to attend on both days for various examinations. The schedule is as follows:
History or Geography Examination. All Year 11 students will need to arrive in school by 8:45am.
Students studying French or Spanish will need to remain in school. Examinations in these subjects will commence at 11:00am.
We also have a small number of Year 10 Food Technology and Year 10 Music students attending school on this day. Parents of these students will be contacted separately about the arrangements.
Mathematics Examination. All Year 11 students will need to arrive in school by 10:15am.
We also have a small number of Year 11 Food Technology and Year 11 Music students attending school on this day. Parents of these students will be contacted separately about the arrangements.
In addition, there are a number of students from across all year groups who have signed up for the An Inspector Calls theatre visit during the afternoon of the 16th March. This trip is running as planned (details of the trip have been sent out separately).
I will write to you early next week to confirm these arrangements. Thank you for your patience during this time
Regards,
Mr Davies.