This week has been our Self Evaluation week where students have been asked to reflect upon their strengths and next steps in terms of attendance to school, attitude to learning and progress. Please ask your child to talk to you about their reflections.
This week, our Drama students have been involved with some exciting workshops and opportunities including a group of Year 8 students working with The Robert F Kennedy Human Rights foundation in creating a series of educational, animated films. These will be used to inform young people of the importance of human rights and the value of 'speaking up' for themselves and others. On Thursday, our Year 10 Drama students took part in a physical theatre workshop with Frantic Assembly.
It is fantastic to see how many of our students are taking part in the extra-curricular opportunities available to them at lunchtime and after school. Please encourage your child to get involved if they haven't already done so. Please see our website for more information on all the extra-curricular opportunities that we offer.
Today, Form Tutors have distributed their BEST Award certificates to four students in their form who have demonstrated great strength of character this term. This is a wonderful achievement and if your child was one of our winners, you should receive a parent text tonight.
Homework and Self-directed study
To support all of our students with homework and organisation of self-directed study, we would like them to ask themselves the following questions:
What homework do I have this week? What's in my Satchel?! and IF I haven't got any homework, what can I do independently?
When will I focus on each piece of homework?
How will I complete it to the best of my ability and how do I need to submit it? (hand in or online submission?)
We encourage all of our parents and carers to also ask these questions at home.
We would like to remind parents about some of our school policies:
These are not allowed to be used in school. Our rule is 'once through the school gates' mobile phones must be switched off or on silent.
Students are not allowed to wear any make-up. This is creeping into school and we ask for the support of parents with this. Students should not be bringing make-up to school
School coats must be waterproof; our expectation is for students to wear coats not tracksuit tops or 'hoodie' style tops.
Students not following these policies will be spoken to and our policies on confiscation and detentions will follow if necessary.
Message from the Headteacher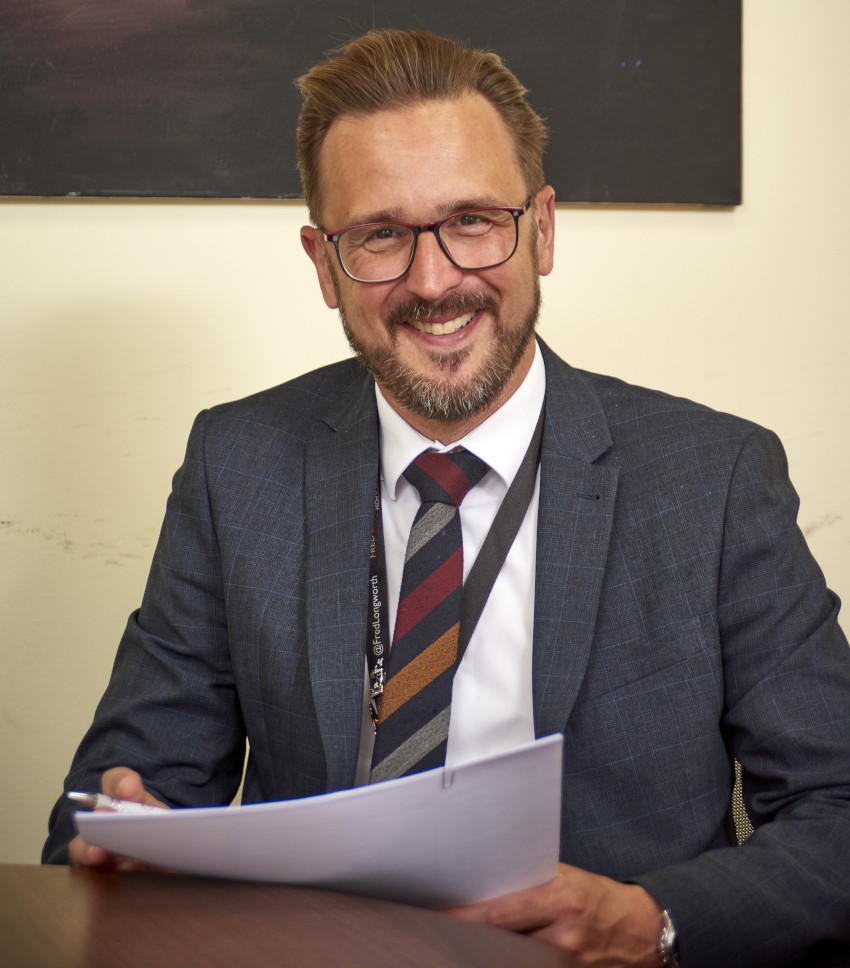 Dear Parents and Carers,
I would like to thank the vast majority of parents for your continued support for the school over the course of this last half term. We held our Options' interviews this week and it has been a pleasure for my colleagues and I to discuss with parents and their children their subject choices for next year. Choosing options is an important milestone and it is always fantastic to see students approaching this is in such a positive, measured and mature way.
On another note, I have written to parents this week to give you advance notice of the next wave of strikes that will impact on the school after Half Term. This letter
can be read here
. I will also take the opportunity to remind Year 11 Parents that when we return on Monday 27
th
 February, Year 11 will be involved in mock examinations all that week. Tuesday 28
th
February is one of the strike days. All of Year 11 will be expected to be in school on the strike day to complete exams in Science and English. Year 11 students should also be using some of their half term break for revision and exam preparation.
Please also find attached a useful resource you may wish to access which is designed to help you as parents support your child with the stresses of examinations. We hope you find it useful.
Regards,
Mr Davies.