This week, our school musical 'Grease' has been performed to sell-out crowds in our Drama Theatre.  A huge number of our students have taken part in this event which has been wonderful to see – congratulations to all involved. The final performance will take place on Monday 20th March.
On Thursday 16th March, a number of our Y11 students attended an English trip to the theatre to watch their GCSE text 'An Inspector Calls'. This was a great way for them to revise their set text.
Homework and Self-directed study

This week, we'd like to share another of our homework strands: 'Practise it'. These tasks involve students repeatedly practising aspects of their learning in order to retain knowledge and master skills. These tasks might include the following:
Practice of skills
Rehersal of lines
Practice of dance moves, sporting techniques
Music practice
Use of platforms such as 'Reading Plus' and 'Mathswatch'
Dear Parents and Carers,
We are very keen to ensure that as many of our students as possible have good attendance. Please see the information below on the importance of good attendance.
Why is attendance at school so important?
When students are not frequently absent, their grades and reading skills often improv – even among those students who are struggling in school. Students who frequently attend school feel more connected to their community and develop strong social skills and friendships, which are important life skills.
How does attendance affect achievement in UK schools?
Of those who were persistently absent (below 90% attendance), 40.2% achieved the expected standard in reading, writing and maths compared to 83.9% of pupils with no missed sessions, and 71.9% who missed between 0 and 5%.(May 2022).
Does attendance affect GCSE results?
Students whose attendance drops below 94% will have missed 2 weeks of school. This has a significant impact on GCSE results. Students with no absence are over twice as likely to achieve 5 or more GCSEs at grades 5-9 including English and Mathematics.
Is attendance truly important?
Missing 10 percent, or about 18 days, of the school year can drastically affect a student's academic success. Students can be chronically absent even if they only miss a day or two every few weeks. Attendance is an important life skill that will help your child do well beyond school and secure employment in later life.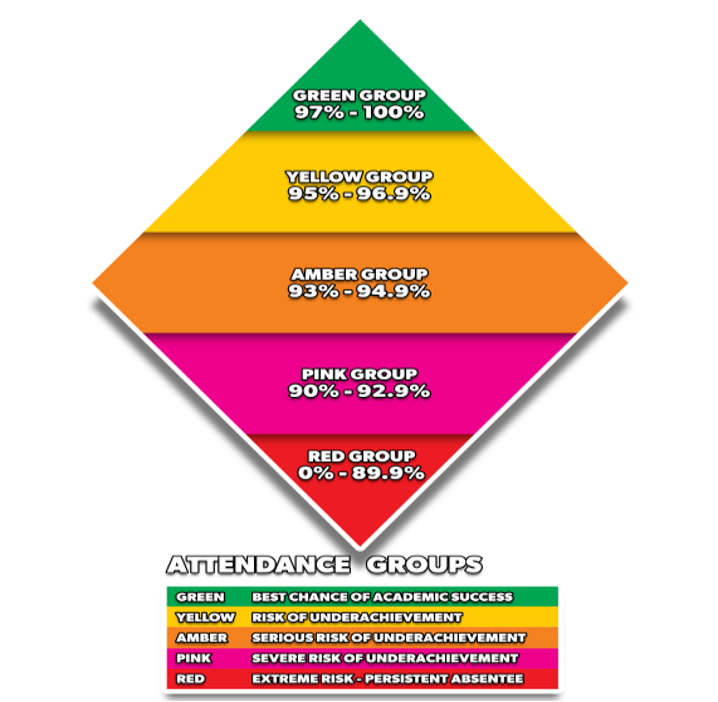 Message from the Headteacher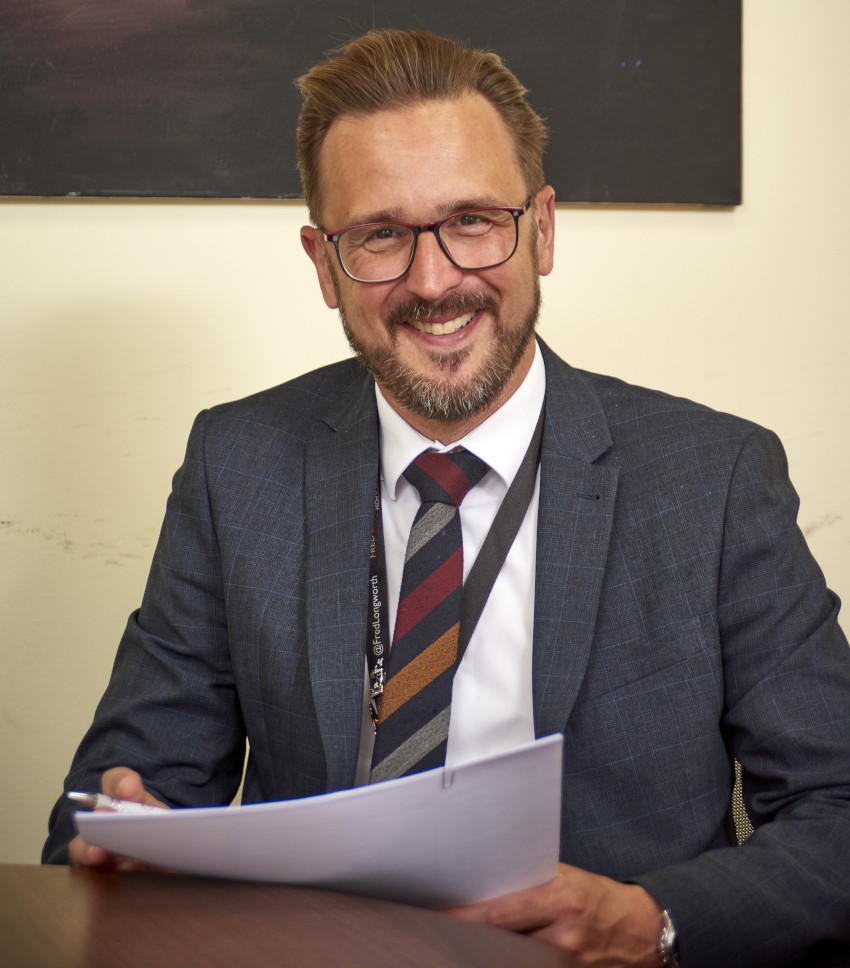 Dear Parents and Carers,
As next week is Work Experience Week for the majority of our Year 10 students, I'd like to share the following reflections about the importance of the week.  I shared this with parents last year but it remains relevant and pertinent.
I was 15 years old when I completed my work experience week at the NatWest Bank in Eccles. I hated it! And yet, it was one of the most memorable moments from my time at school. Whilst I didn't enjoy my week, I learnt so much. I realised that working in an office was not for me but most importantly, the week helped me to prepare for a life after school.
So many thoughts went through my mind in the build up to that week. I remember having to work out what to wear; planning how to get there; having to get up earlier than usual; realising that the day would finish at 5:30, not 3:30; feeling nervous at having to meet 'proper grown ups' – not just teachers, parents and relatives! What would I say to the manager? How would I come across and what would they have me doing? In the end these were valuable experiences that stuck with me, they helped me to mature in preparation for my final year at school.
I hope all students in Year 10 have learnt something about themselves during the course of the week. Good luck to all.
Regards,
Mr Davies.