This week, we have celebrated 25 years of our Evening of Dance. On Tuesday and Wednesday night, over 120 students took part in this incredible event. A massive well done to all involved and here's to the next 25 years!
We welcomed parents and carers of our Year 10 students into school on Thursday night for Parents' Evening.  It was wonderful to see so many parents and carers at this event.
Today we have conducted our celebrations assemblies with numerous students being rewarded with Easter eggs and prizes to celebrate their achievements this term. Well done to all those receiving recognition.
Y7 & Y8 girls' football – The girls played at home against Bedford High School competing in mini football games which they all enjoyed and were victorious in. (Final Scores 4-3 & 4-1).
Y7 boys' football – The boys played exceptionally well in their final school fixtures showing courage and determination to finish the season strong. The Y7 team have represented school positively throughout this year showing a number of our core values.
Aaron Gittins has become the U16 National champion in Karate. This is a great achievement which is well deserved. Well done Aaron!
Homework and Self-directed study
Dear Parents and Carers,
We are very keen to ensure that as many of our students as possible have good attendance. Please see the information below on the importance of good attendance.
Why is attendance at school so important?
When students are not frequently absent, their grades and reading skills often improve – even among those students who are struggling in school. Students who frequently attend school feel more connected to their community and develop strong social skills and friendships, which are important life skills.
How does attendance affect achievement in UK schools?
Of those who were persistently absent (below 90% attendance), 40.2% achieved the expected standard in reading, writing and maths compared to 83.9% of pupils with no missed sessions, and 71.9% who missed between 0 and 5%.(May 2022).
Does attendance affect GCSE results?
Students whose attendance drops below 94% will have missed 2 weeks of school. This has a significant impact on GCSE results. Students with no absence are over twice as likely to achieve 5 or more GCSEs at grades 5-9 including English and Mathematics.
Is attendance truly important?
Missing 10 percent, or about 18 days, of the school year can drastically affect a student's academic success. Students can be chronically absent even if they only miss a day or two every few weeks. Attendance is an important life skill that will help your child do well beyond school and secure employment in later life.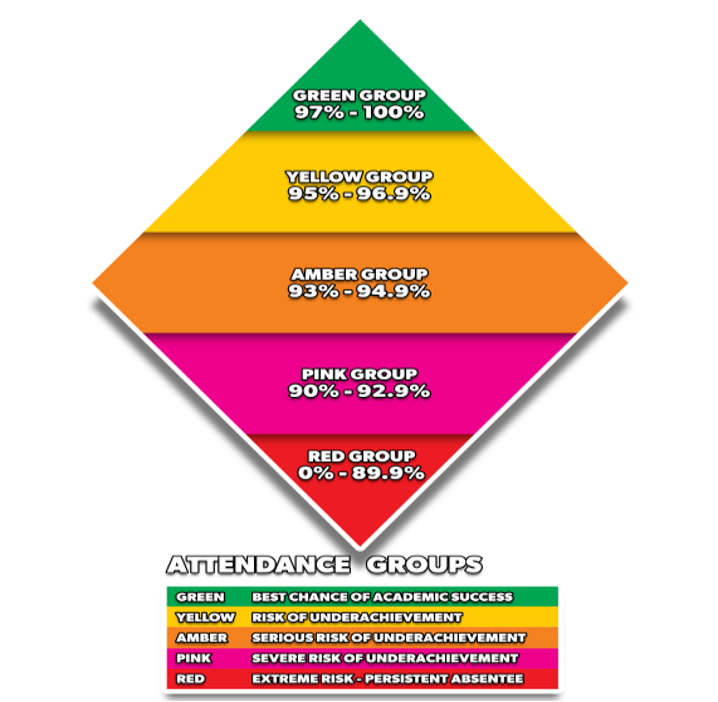 Message from the Headteacher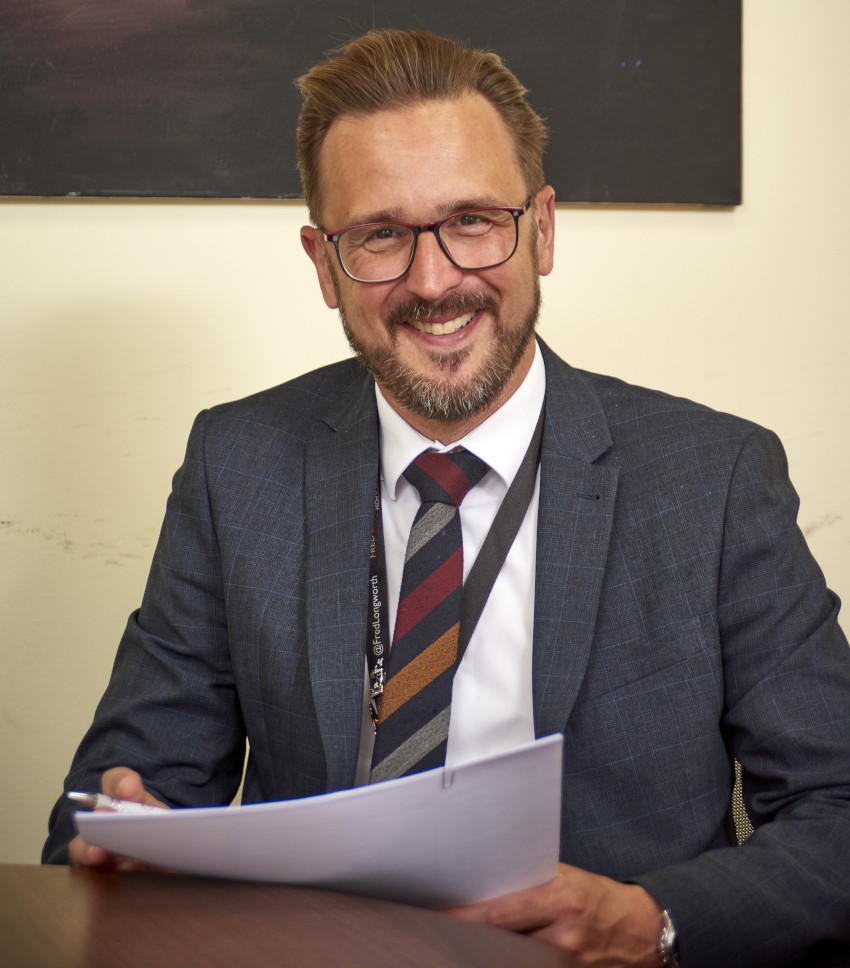 Dear Parents and Carers,
I'd like to start by saying well done to all the students involved in the Evening of Dance; it really was a superb event and a celebration of 25 years of spectacular Dance here at Freddie's.
Thank you to all parents who attended the Year 10 Parents' Evening on Thursday. Due to the events of recent years, this would have been your first face-to-face parents' evening. I hope you found the evening informative.
A reminder to all parents again that on Monday 17
th
April, we will start to run our late detentions to address the issue of poor punctuality to school and lessons. A link to my letter about this can be found
here
.
Finally, I would like to wish you and your families all the very best for Easter. When we return after the break, I will be in a position to provide an update on the plans for the move into the new school.
Regards,
Mr Davies.