On Wednesday and Thursday this week, our Year 10 Geography students attended a field trip to Morecambe.  They were a credit to our school and completed key preparation for Year 11.
This week we have welcomed some of our new Year 6 students into school.  It was lovely to see them and we look forward to them becoming our new Year 7s in September.
Our Year 11 exams are in full swing, and we would like to praise all of our Year 11s for their continued hard work and conduct during the exams.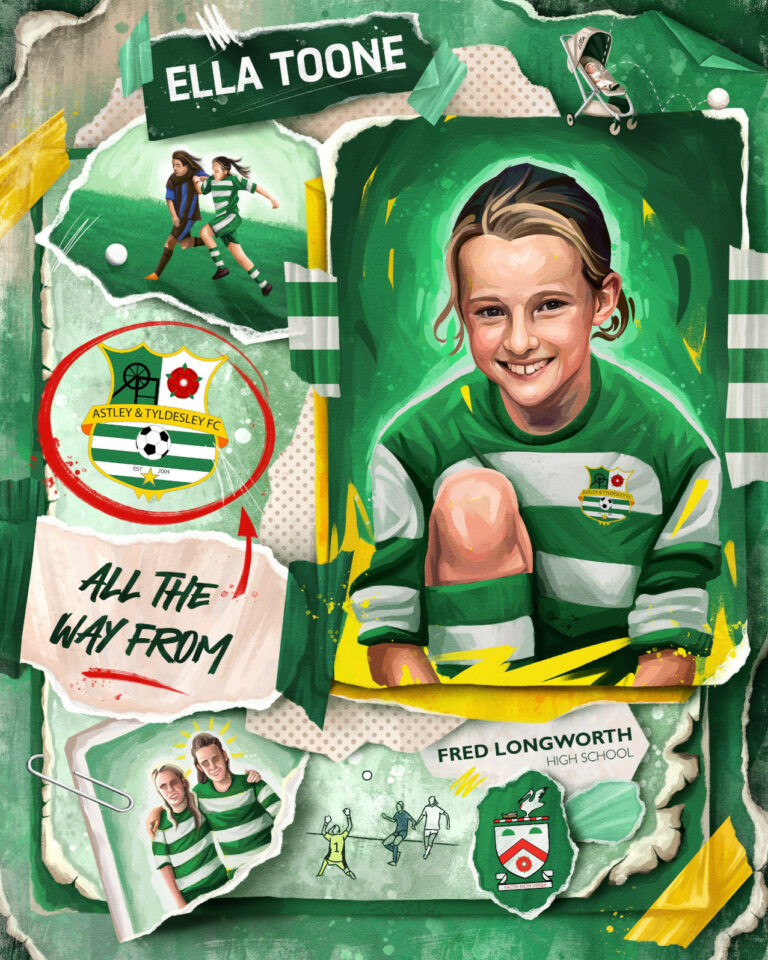 A big mention to former student Ella Toone who has been called up to the England FIFA Women's World Cup squad!
Homework and Self-directed study
To support all of our students with homework and organisation of self-directed study, we would like them to ask themselves the following questions:
What homework do I have this week? What's in my Satchel?! and IF I haven't got any homework, what can I do independently?
When will I focus on each piece of homework?
How will I complete it to the best of my ability and how do I need to submit it? (hand in or online submission?)
Attendance Messages to Parents and Carers – please read to be aware of what good attendance is and the impact of poor attendance. Our key message is EVERY DAY COUNTS.
Why is it important to have good attendance?
Good attendance habits pay off! More school days attended increases a child's academic success, improves their chances to achieve good GCSE grades leading to greater chances of success at college and later in life, so they can earn higher pay in their careers. 80% of success is showing up! School keeps you safe, it educates you, it prepares you for your future.
What is a good school attendance percentage?
An attendance rate of 95% is generally considered good; this still allows for children to miss 9.5 days across the school year. Persistent absence (PA) is defined as an attendance rate of 90% or below.
At Freddie's we would like all students to aim for 97% attendance – this equates to 6 days absence per year.
How many days off is 90% attendance?
90% attendance means that your child is absent from lessons for the equivalent of one half day every week. Over five years this is the equivalent of about one half of a school year.
Examples of poor attendance and what this means in terms of days lost:
School Attendance Percentage

Days Absent
Message from the Headteacher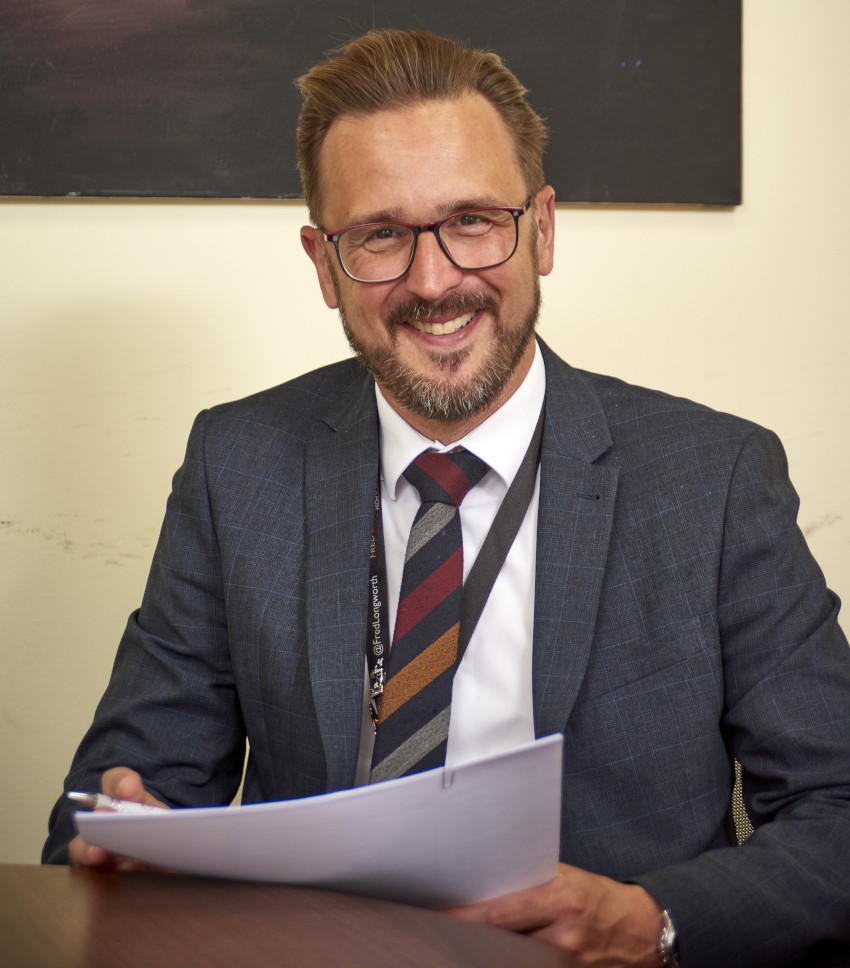 Dear Parents and Carers,
As the weather warms and becomes more pleasant, we will be adjusting our uniform policy for the next few weeks. Please see attached letter for the details of this.
It is also important to remind parents of students in Year 10 that the end of year examinations will begin on Monday 19th June. The details of the examination timetable will be issued to parents and students next week. These are the first round of mock examinations for the year group and play an important part in preparing Year 10 students for the demands of Year 11. They will be expected to revise for these assessments. Please encourage your child to prepare.