Last weekend, a number of our students and staff took part in their Duke of Edinburgh expedition. They were a credit to our school, even in some adverse weather conditions!
On Tuesday night, we hosted our annual Summer Concert in the Sports Hall. This was an incredible event and highlighted the superb talent of all of our young musicians and singers. There were also a number of our past and present students supporting the event in a technical capacity who worked tirelessly to make the evening a success. As this was our last concert to be held in the 'old school', we were joined by staff and students from the past who performed alongside our current students. The event highlighted what a true 'Freddie's Family' we are, and the support of so many parents, carers and members of the community was overwhelming.
On Thursday, all of our students took part in school-based activities or trips outside of school including Chester Zoo, Go Ape and Blackpool Pleasure Beach. It was a lovely celebration of their hard work, commitment and attitude to learning.
| Year Group / Team / Individual | |
| --- | --- |
| Jack Chapman | Jack has been selected for the Great Britain water polo team for his age group. This is a fantastic achievement! For anyone to represent their country at sport is very special indeed. Congratulations Jack. |
| Millie Briggs | Millie competed in the world championships slow dance finals and came third. Well done on a fantastic achievement, Millie. |
Please can we encourage all parents of our new Y7 students to ensure they have read their gifted, award-winning novel: 'When the Sky Falls'. We will be welcoming the author, Phil Earle, into school in the new year, and the text is a key part of the Y7 English curriculum. We recommend 10 minutes of reading per day.
For further information about this book, along with audio chapters, as read by a selection of our teaching staff, click here.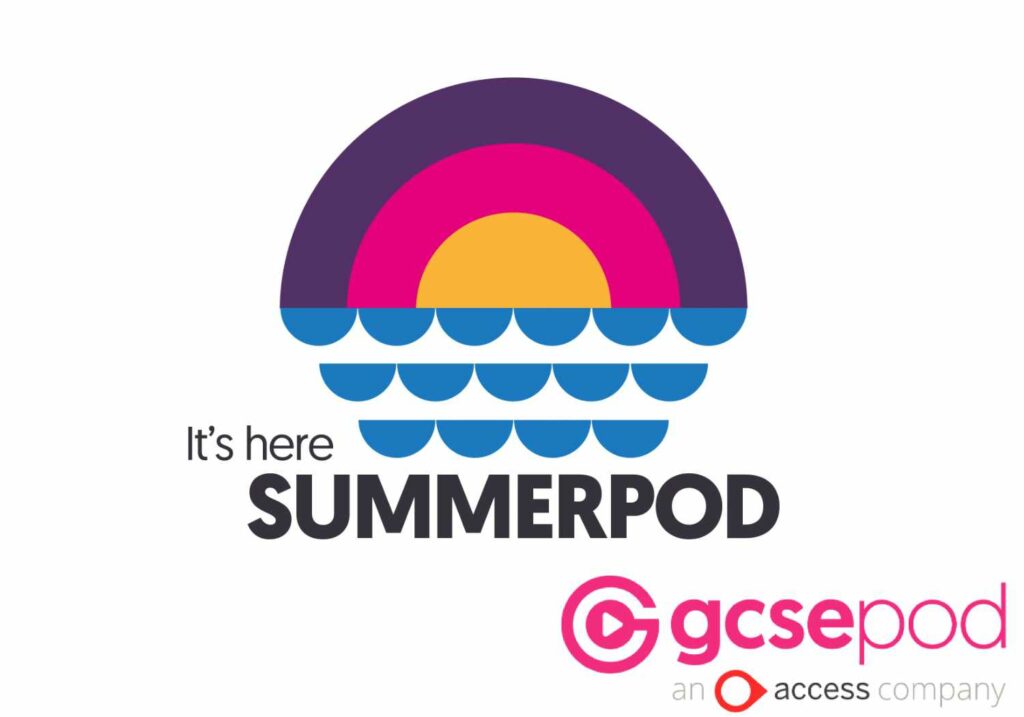 Year 10 parents, please be aware that Summer homework has been set in preparation for the start of Year 11. KS4 parents may also be interested in the GCSEPod 'Summerpod' information which can be found via the link below on our website.
Attendance Messages to Parents and Carers – please read to be aware of what good attendance is and the impact of poor attendance. Our key message is EVERY DAY COUNTS.
Why is it important to have good attendance?
Good attendance habits pay off! More school days attended increases a child's academic success, improves their chances to achieve good GCSE grades leading to greater chances of success at college and later in life, so they can earn higher pay in their careers. 80% of success is showing up! School keeps you safe, it educates you, it prepares you for your future.
What is a good school attendance percentage?
An attendance rate of 95% is generally considered good; this still allows for children to miss 9.5 days across the school year. Persistent absence (PA) is defined as an attendance rate of 90% or below.
At Freddie's we would like all students to aim for 97% attendance – this equates to 6 days absence per year.
How many days off is 90% attendance?
90% attendance means that your child is absent from lessons for the equivalent of one half day every week. Over five years this is the equivalent of about one half of a school year.
Examples of poor attendance and what this means in terms of days lost:
School Attendance Percentage

Days Absent
Message from the Headteacher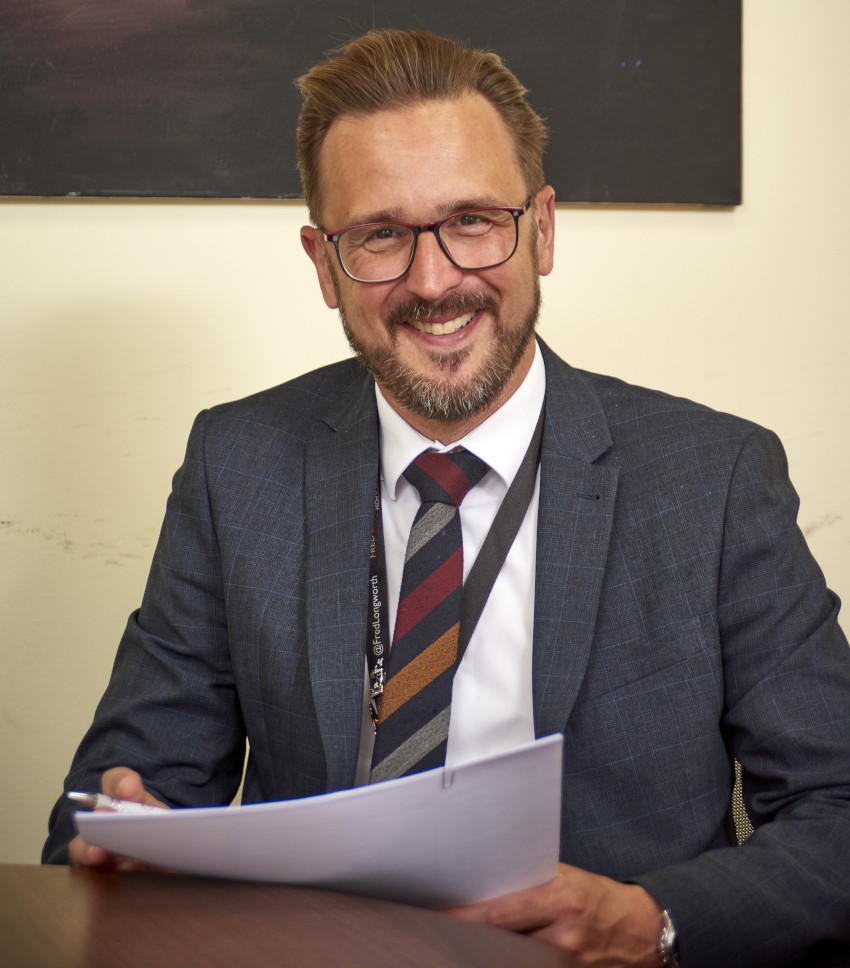 Dear Parents and Carers,
We wish you all a safe and enjoyable summer and look forward to welcoming back all our students in September.
A link to my end of term letter can be found below.
All the very best from everyone here at Freddie's.
Regards,
Mr Davies.