This week, we have welcomed

more

Year 6 students to Freddie's for their Taster days. In light of the fact that we cannot host an Open Evening this year, please see our website for further information on our new school, curriculum and other key information.

A massive

well done

to the 41 students who went to the first meeting for the 'Speak Up' event in A

rt on Wednesday after school.

This is an exciting project working in collaboration with a professional local artist.

Al

s

o

on Wednesday were

the first round of

a

uditions

for our school production of 'The Addams Family

'.

All students interested will be in the cast, and callbacks for

principal

roles will be taking place next week.
The PE sports awards will take place on Friday 6th October at Tyldesley Rugby Club. The evening will celebrate all school sport success from the last academic year and invitations will be sent out next week.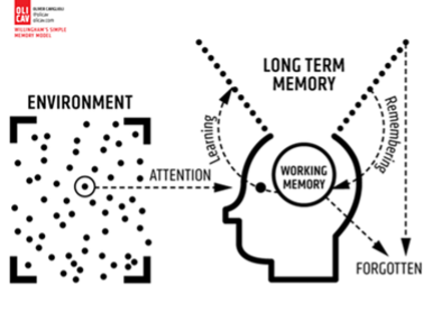 Retrieval Practice is the act of bringing something to mind that you've learned before.  Some of the ways your child can practise retrieval at home are as follows:
Read, cover, retrieve.

 

Create mini quizzes or complete those set by class teachers on Satchel One

 

Create flashcards with a key question on one side and the answer on the back

 
Homework and Self-directed study
Well done to Year 7 who are top of the attendance table with 98.9% 
Top forms of the week – well done to all students!
| Year | Form(s) |
| --- | --- |
| 7 | 7RH and 7EF |
| 8 | 8KK |
| 9 | 9MG |
| 10 | 10HS |
| 11 | 11JP |
Message from the Headteacher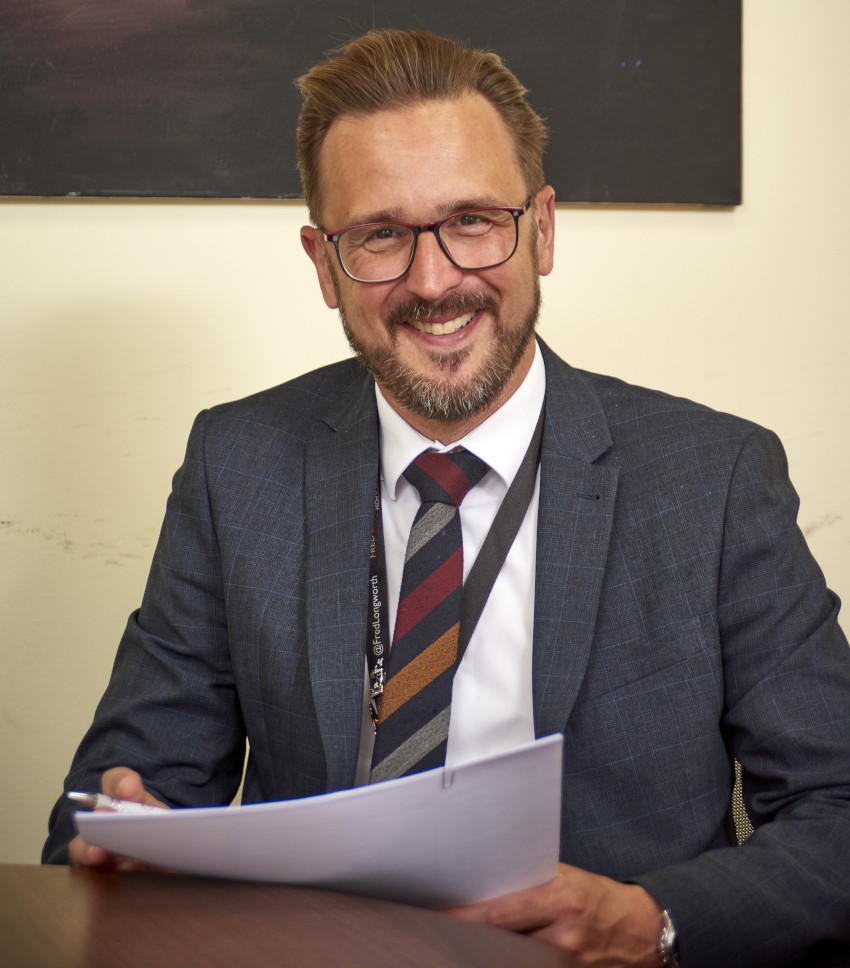 Dear Parents and Carers, 
It has
been a pleasure to welcome all the Year 6 students into school over the last two weeks and to give them an opportunity to experience a typical day here
at Freddie's
. I
sincerely hope
they have enjoyed the
experience. The link
for
the details of
our
a
lternative
to Open Evening can be found here.
On another
positive
matter, students are responding
really well
to our new
SLANT
initiative,
and we have seen a noticeable improvement in the focus of students in lessons.
Year 7 Community Dining and our focus on basic manners
with all
students
through
STEPS
is
also
helping to create a warm environment for all.
These basic routines and
princip
les
are fundamental to
effective learning
in school
and it is pleasing to see
the vast majority of
our students responding
successfully
.
They
have started the new term extremely well.
Regards,
Mr Davies.