The opening of ou

r

new build! We are incredibly proud of the way in which our students have conducted themselves and

worked together to

establish

our routines

in the beautiful new school.

We had a lovely message from

one of our local

cafes

regarding

the behaviour of our students

.

We wanted to share the comment that these young people are

'

a credit to the school and

parents'.

On Friday 20

th

October

,

a group of our students

took

part in

a

trip

to Belgium

. A wonderful experience was had by all

as students explored the poignant sites of WWI.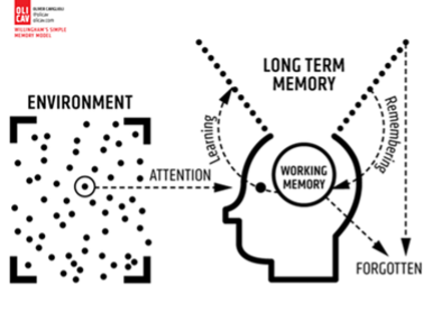 This diagram indicates how the memory works. The working memory has a very limited capacity.  Information stored in the working memory that is not rehearsed can be lost between 18 to 30 seconds.  This means that we need to do something with that information and regularly revisit that information to make it stick and remain in the long-term memory. To learn something means that there has been a change in our long-term memory.  We've now stored something there and it remains there!
The video below will show youa short clip which explains how learning happens:
It is our job as teachers to help students to learn information so that it sticks. Parents and carers can support their children at home to revise material learned in class so that it has more chance of sticking.  Over the next few weeks, we will share with you some of the things that we do to help knowledge stick and some of the things that your children can do at home during self-directed study.
Homework and Self-directed study
We want to do all we can to support your child to be in school every day and ask that you support this important message from home, encouraging your child to avoid missing curriculum content through absence. Here is a breakdown of the absences for the following attendance percentages:

Message from the Headteacher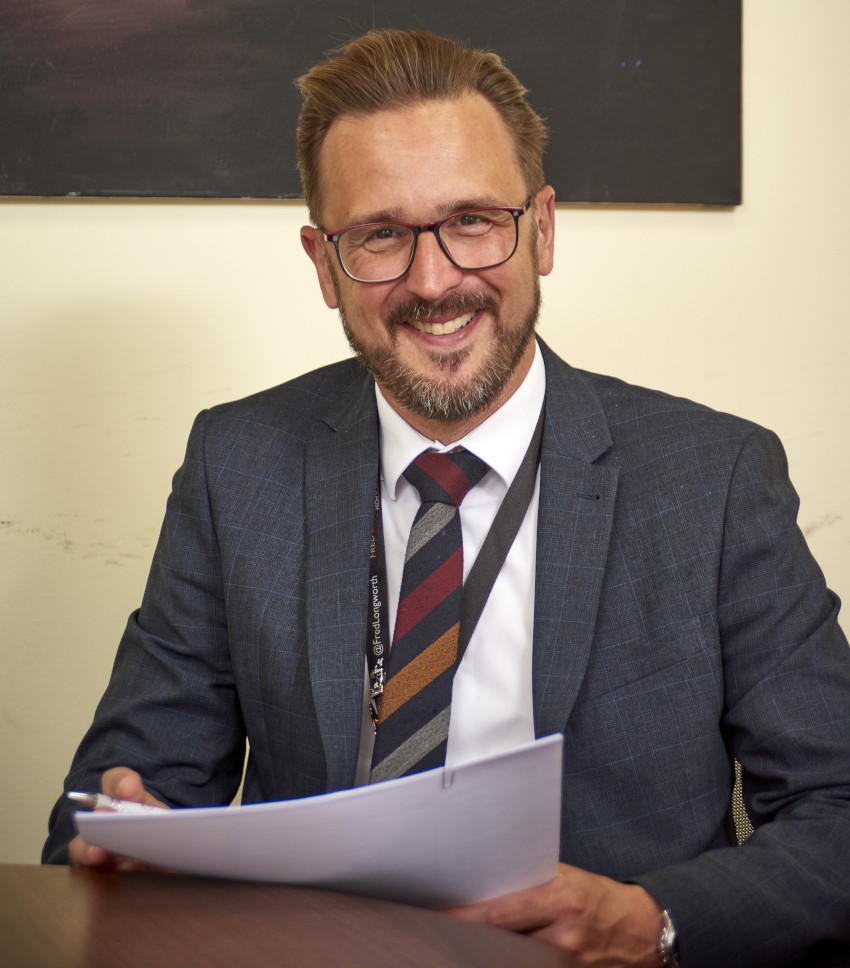 Dear Parents and Carers, 
I would like to thank all parents and carers for bearing with us over the last few weeks as we moved into our new school building. There are still a few snagging issues that we will continue to work through over the coming weeks to ensure the school functions as we want it to. However now that we are in, I can honestly say that this is a fantastic space for your children to learn and it will only get better.
It has been an absolute pleasure to welcome all the students back this week, and the community should be very pleased with this £24 million pound investment in the education of young people in this area. As you can appreciate, we have been very busy with the move but hopefully in the coming few days and weeks, we will be able to share some images of our new school and eventually, invite parents in to see the building for themselves.
Regards,
Mr Davies.