Newsletters from BAM Construction which aims to keep you up to date with what is happening on our new school development. 
BAM Construction have commenced works to construct the new school at Fred Longworth High School. We are currently progressing a combined sewer diversion on behalf of United Utilities, once complete we will then be able to progress with the full site strip and preparations for the piling and foundation works.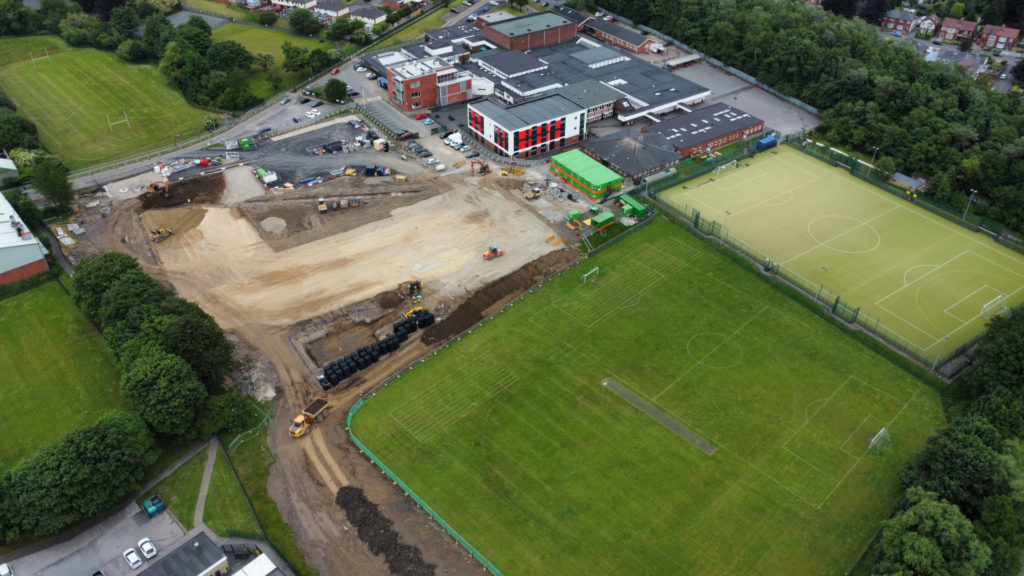 During September and October we shall start to form the upper concrete floors of the building. To achieve a flat finish on the concrete slabs mechanical floats are used but this stage of the process can only happen once the concrete has sufficiently cured on the day of the concrete pour.