Post 16 Options & Applications
Options available to your child after leaving school.
Post 16 Options & Applications
Options available to your child after leaving school.
Post 16 Options & Applications
Options available to your child after leaving school.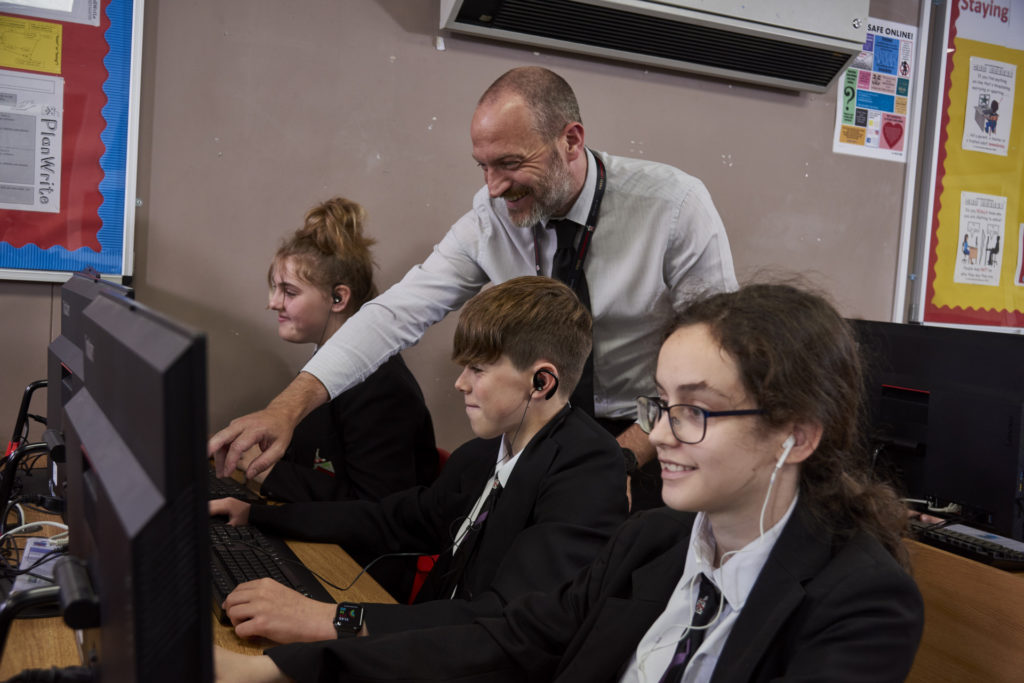 Add a header to begin generating the table of contents
Add a header to begin generating the table of contents
Options after leaving school
College: A Levels
College: Vocational Studies
Traineeships
Apprenticeships
Foundation Learning
T-Levels
There are many options available to students upon leaving school. We aim to ensure that all of our students are well informed about the range of options available through their careers education lessons and through their contact with our careers adviser. This page aims to outline the aspects of each of these options.
If your child has enjoyed academic subjects at school e.g. English, Maths, Science, History etc. and would like to study more than one subject , A Levels may be a good option. They are usually classroom based, with a large emphasis on research, theory and written work. There will be formal exams at the end of the two year programme. Most Colleges allow students to choose 3 or 4 subjects, which enables a varied study programme and allows students to keep their options open. For some University options (e.g. Medicine) you will need to have studied specific subjects, so it's important to research these carefully.
It is a huge academic jump from GCSE to A Levels, and students find they need to be very comfortable with the subjects at GCSE in order to be successful at it at A Level.
Colleges will usually require you to have good passes at GCSE, sometimes including English and/or Maths. Using the current grading system students will usually need to have at least 5 A*-C grades. Students can take subjects they haven't studied before, such as Psychology, but if they have studied it at GCSE, they will be expected to get a good grade – around a B.
A Levels are good preparation for University, the jobs market, Higher Level Apprenticeships and School Leaver Programmes.
Vocational Qualifications
These are qualifications that are usually related to an employment area such as Engineering, Health & Social Care, ICT etc. They will offer a mix of theory and practical learning and usually have few, if any, exams attached to them. In most Colleges you will only be able to complete one Vocational Qualification (usually a BTEC), but there are some exceptions.
Vocational Qualifications are offered at different academic levels and so can be attainable for any student. Level 3 BTEC's are equivalent to 3 A Levels. Level 2 BTECs are equivalent to GCSEs and usually require around four D grades to enrol on the courses.
Many colleges/training providers also offer Level 1 and Entry level programmes. These courses may be offered to students who have not met the entry requirements with their GCSE grades, or if they are embarking on a subject they haven't studied in the past, such as hairdressing. There are sometimes courses available at College which require no formal entry requirements at all – simply an interest in the subject and a passion to learn.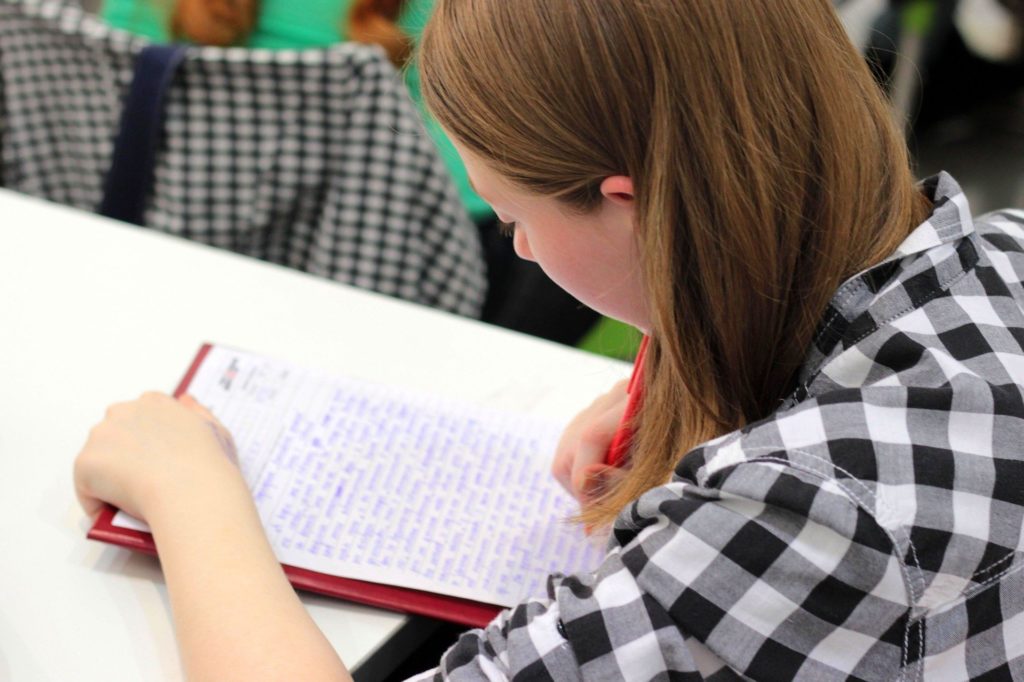 T-Levels are new courses which follow GCSEs and are equivalent to 3 A levels. These 2-year courses, which launched September 2020, have been developed in collaboration with employers and businesses so that the content meets the needs of industry and prepares students for work, further training or study.
T-Levels offer students a mixture of classroom learning and 'on-the-job' experience during an industry placement of at least 315 hours (approximately 45 days).
Students can move on from vocational courses either on to the next level of programme or onto apprenticeships, employment or university. It is a myth that Universities don't like vocational qualifications and for some subjects they will positively prefer them – more specific information is available from Miss Cross.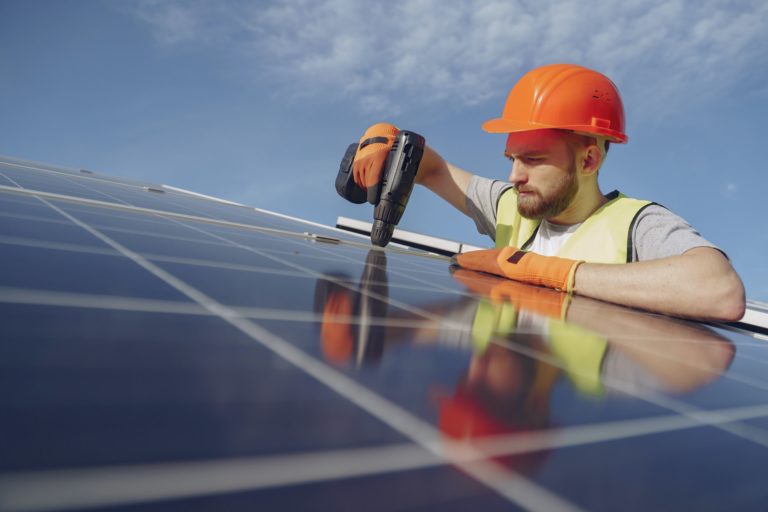 There is always lots of discussion in the media around Apprenticeships and over the last few years there has been an increased emphasis on them from the Government. That hasn't necessarily made them any easier to get on to though – they have become a very competitive option.
There are different variations of apprenticeship models – mostly students will be placed with an employer for four days per week and then attend College or a Training Provider for one day to complete the academic or theory side of the course. Some students go out on blocks of training and others can do all their learning in-house with an experienced member of staff and an external assessor. Students will get paid and there is a National Minimum Wage for Apprentices.
There are apprenticeships available in many different fields such as marketing, law, hairdressing, engineering and construction trades.
Many employers emphasise that students who are interested in Apprenticeships need to be "work ready" – that really means they are looking for people who are interested in that vocational area, mature enough to cope in the work place, show initiative and competence and be able to turn up on time.
Apprenticeships aren't easy to get. You need to start looking early (around Feb/March of Year 11 and apply through various different routes eg, National Apprenticeship website (where students can register and receive updates of new vacancies) Colleges, Training Providers, direct to large companies and approach people you know who may have opportunities.
An Apprenticeship can prepare you for employment or further study through a Higher National Certificate or Diploma, a Foundation Degree or Degree.
Some students aren't quite ready for a full apprenticeship either because they are not particularly confident, didn't get the grades they were hoping for in their GCSEs or may not feel "work ready"– for those students, a Traineeship could be ideal. These are offered by Training Providers and give students an opportunity to sample career areas through work placements, whilst working on their Maths & English skills and improving their confidence, communication and teamwork skills. It can be a great way to move on to an Apprenticeship or could lead to full time study at College.