A list of Fred Longworth Alumni, their career choices, paths and advice after leaving school.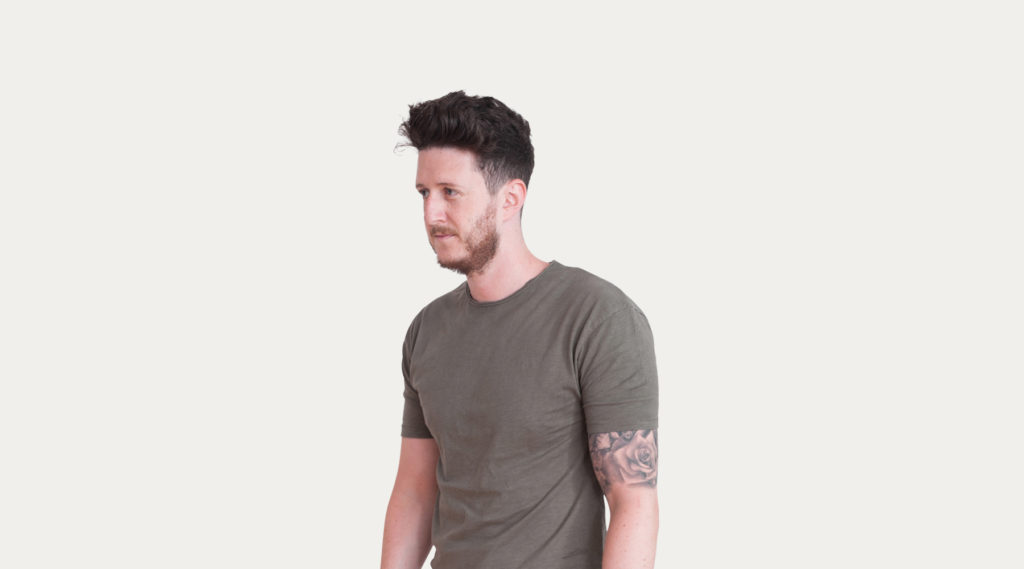 When it came to choosing my options, I noticed all my friends were choosing P.E as their first choice. Outside of school I was playing for a football club/academy and I was very athletic in my youth. One day my mum said to me "What if the club don't offer you a professional contract when you're 16?" and that changed my thoughts. She basically scared me into thinking about my future, but she was right. I listened and weighed up my options. If I didn't get a contract, what other subjects do I enjoy or what other subjects am I good at?
Co-Founder, Made by shape - A creative & digital agency
I think Fred Longworth was a creative place, it encouraged a spirit of adventure, there was an artistic streak through the school, but it also kept me well grounded – the playground/classroom humour was brilliant.
Documentary Director / Executive producer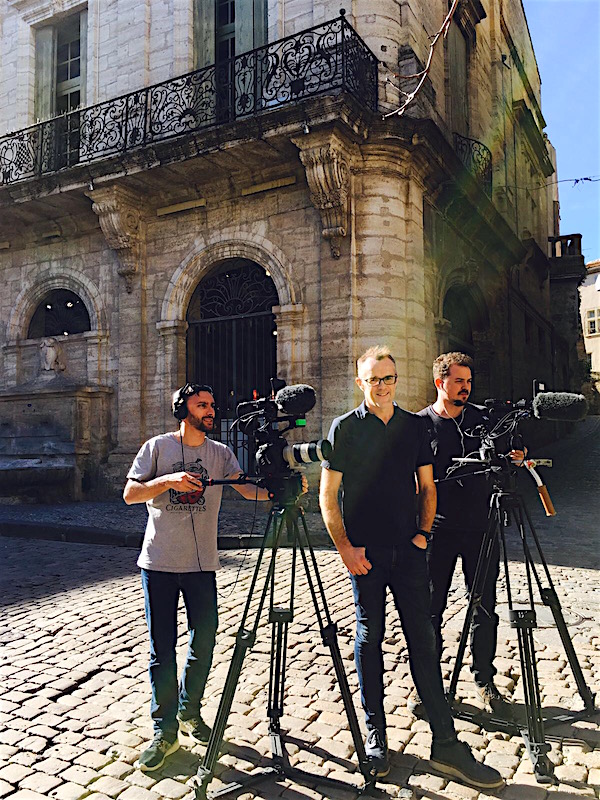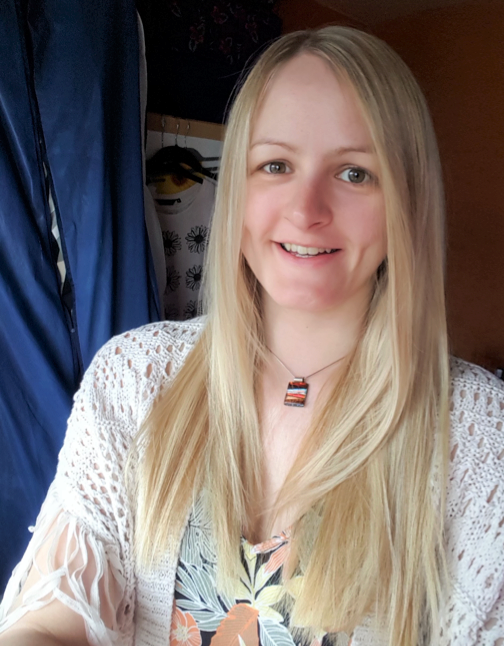 The most challenging part of my job is that solving problems requires lots of patience. You might spend hours trying to figure out why some code you wrote isn't working, only to find out it's because you put a space in the wrong place!
Software Engineer, BBC Television